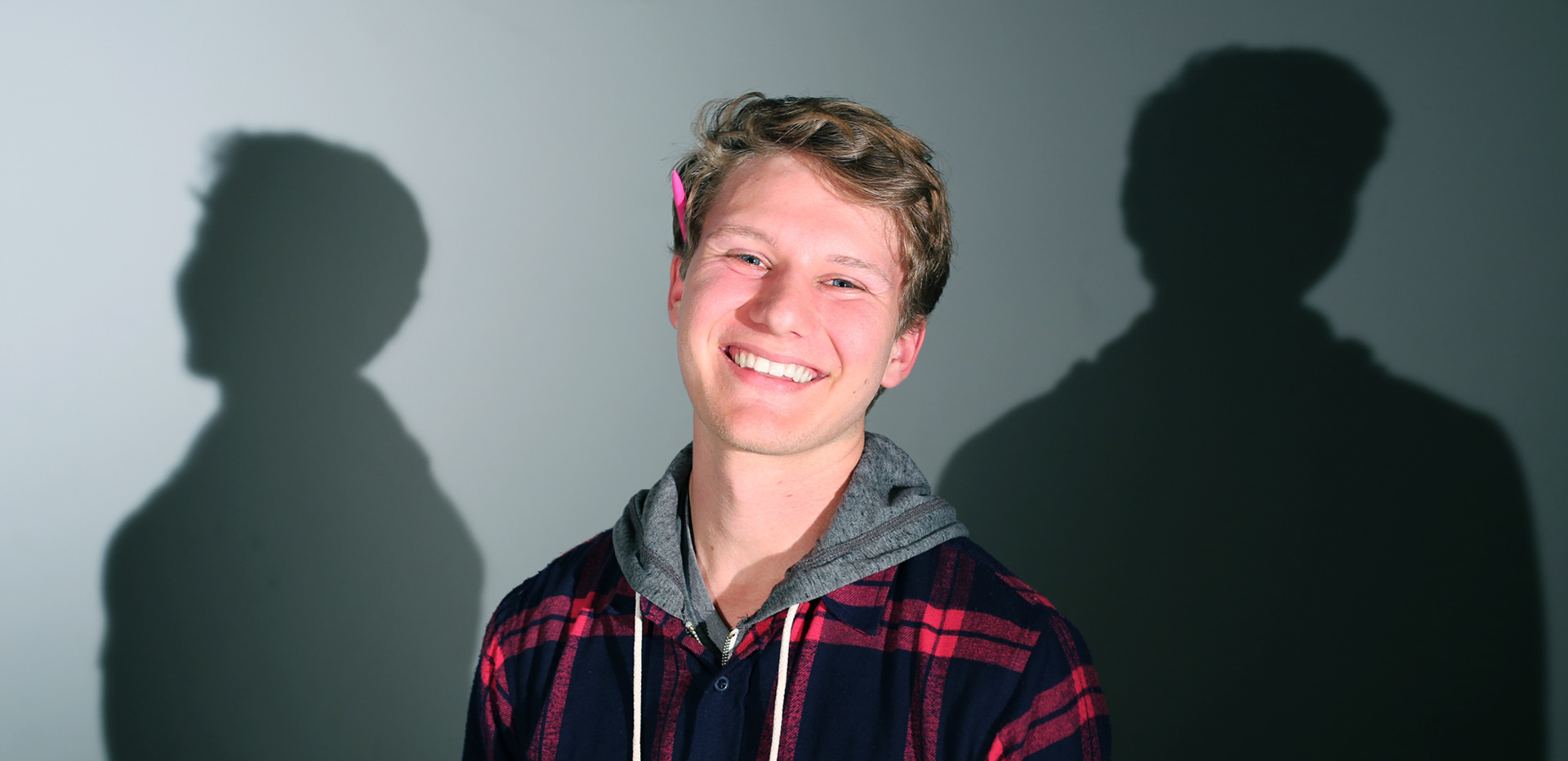 I'm a creative from Grand Rapids, Michigan.
I have a BA with Honors in Creative Advertising and Design from Michigan State University.
After college, I moved to Nagoya, Japan, where I worked as an English teacher for a year.
I taught a wide range of students, from preschoolers to retirees, studied Japanese, made some friends and climbed some mountains. This international experience tested my ability to adapt and communicate, strengthening my skills as a designer.
​​​​​​​