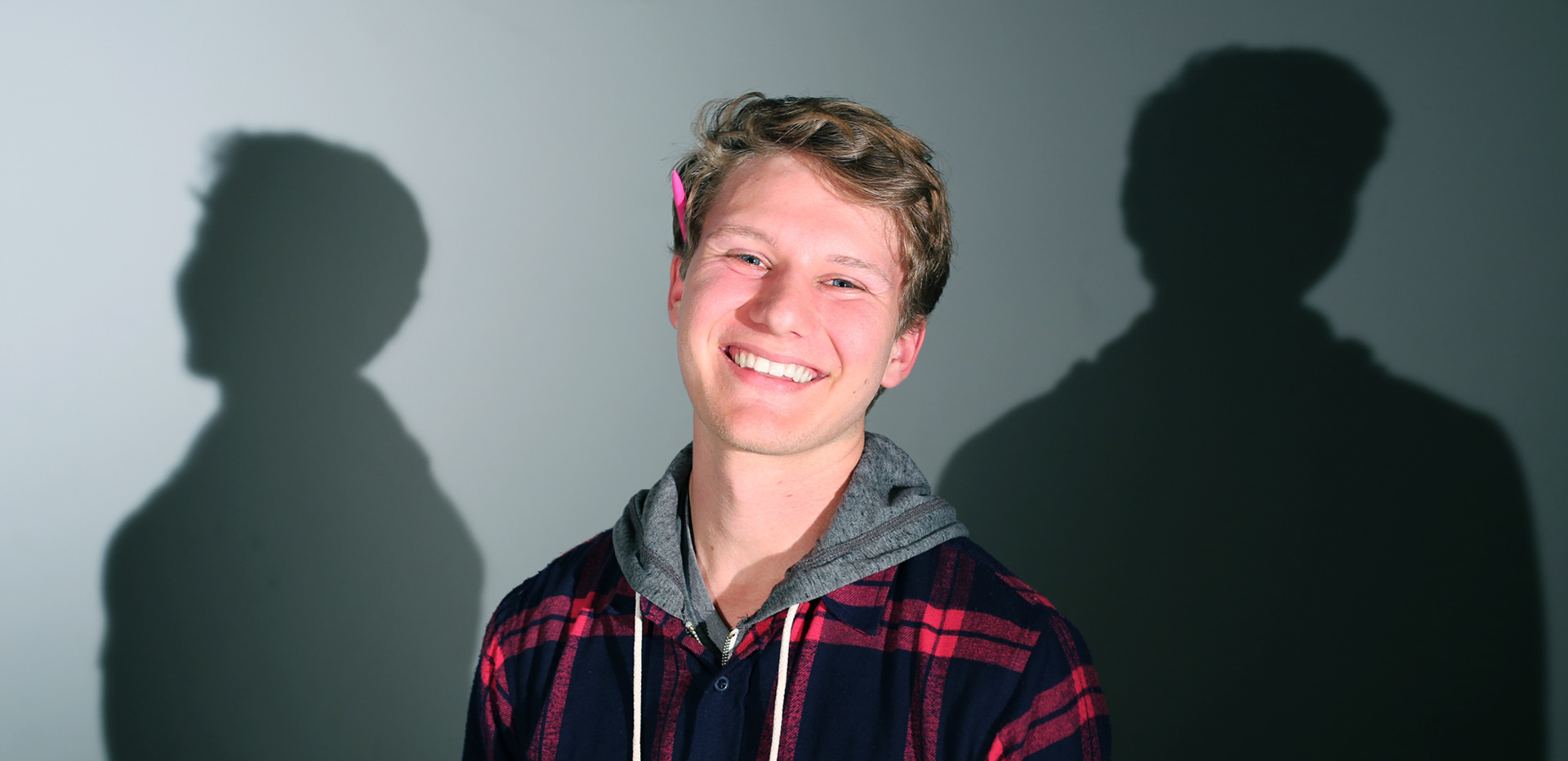 I'm a creative from Grand Rapids, Michigan.
I have a BA with Honors in Creative Advertising and Design from Michigan State University.
I recently stepped down from my role as Creative Director at Media Sandbox, a creativity incubator within the MSU College of Communication Arts and Sciences. I now live in Nagoya, Japan, and work as an English teacher at ECC Foreign Language Institute.
Thanks for checking out my stuff!