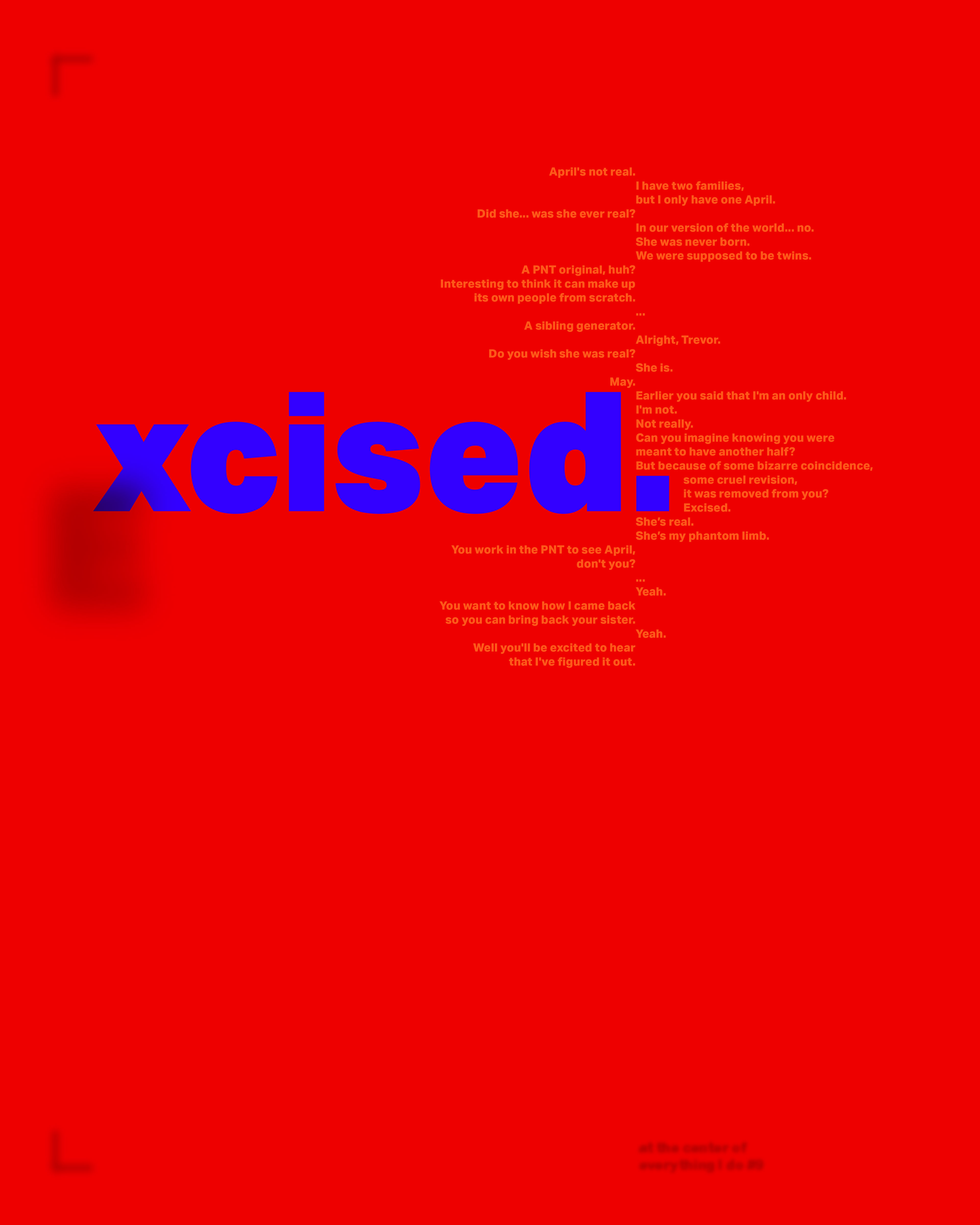 Poster #9 features similar values with jarringly different hues.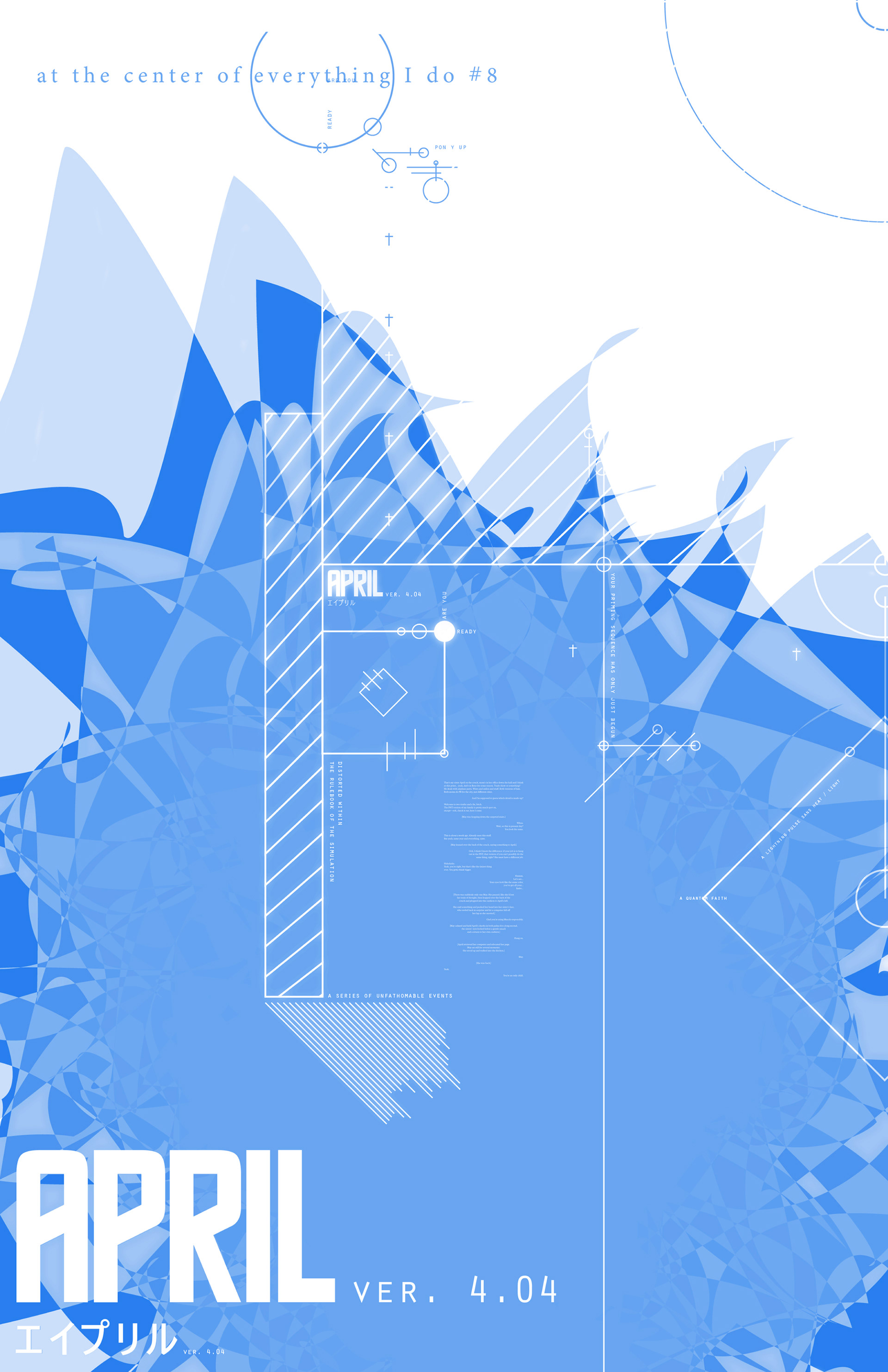 Poster #8 is based on Porter Robinson's Virtual Self project.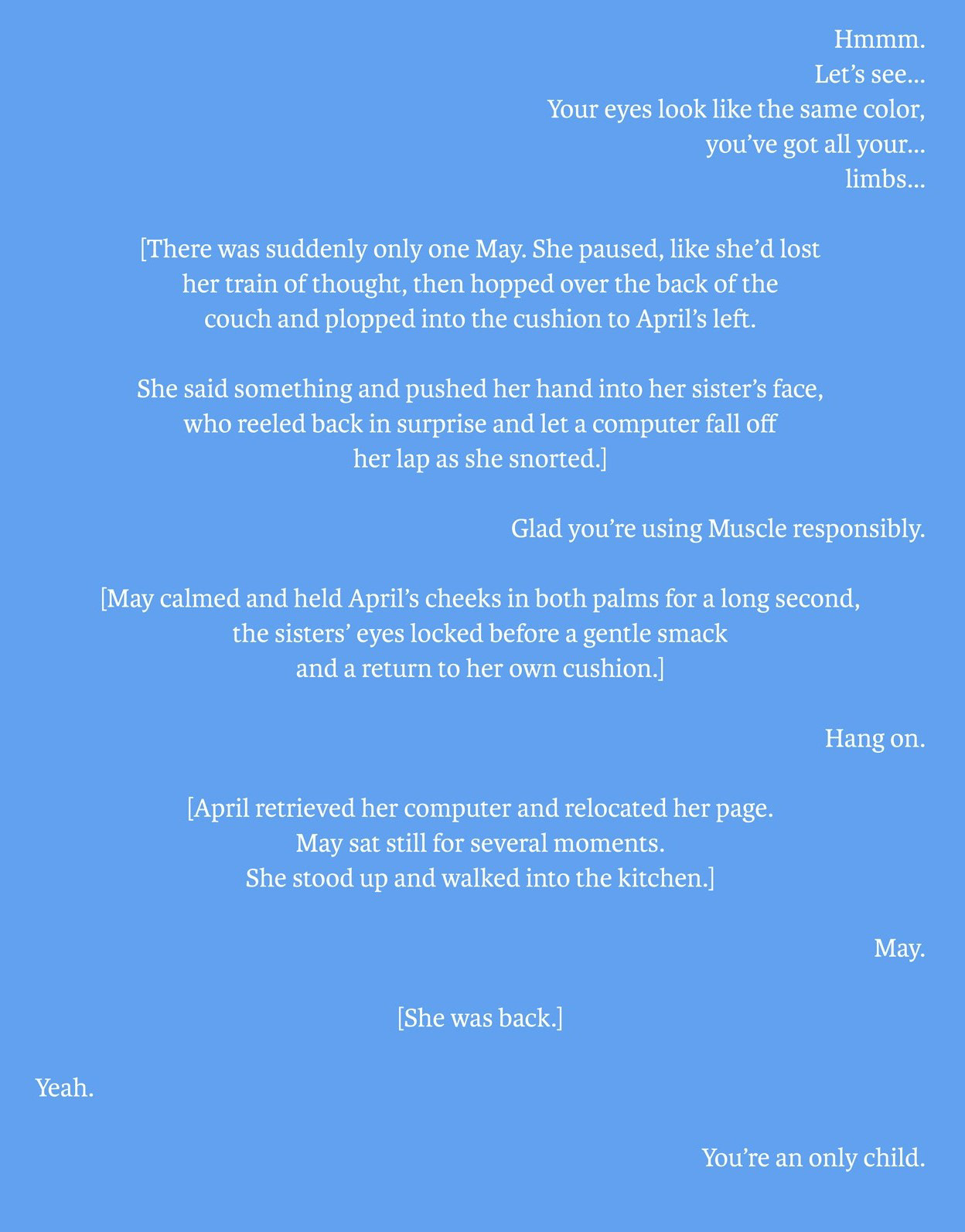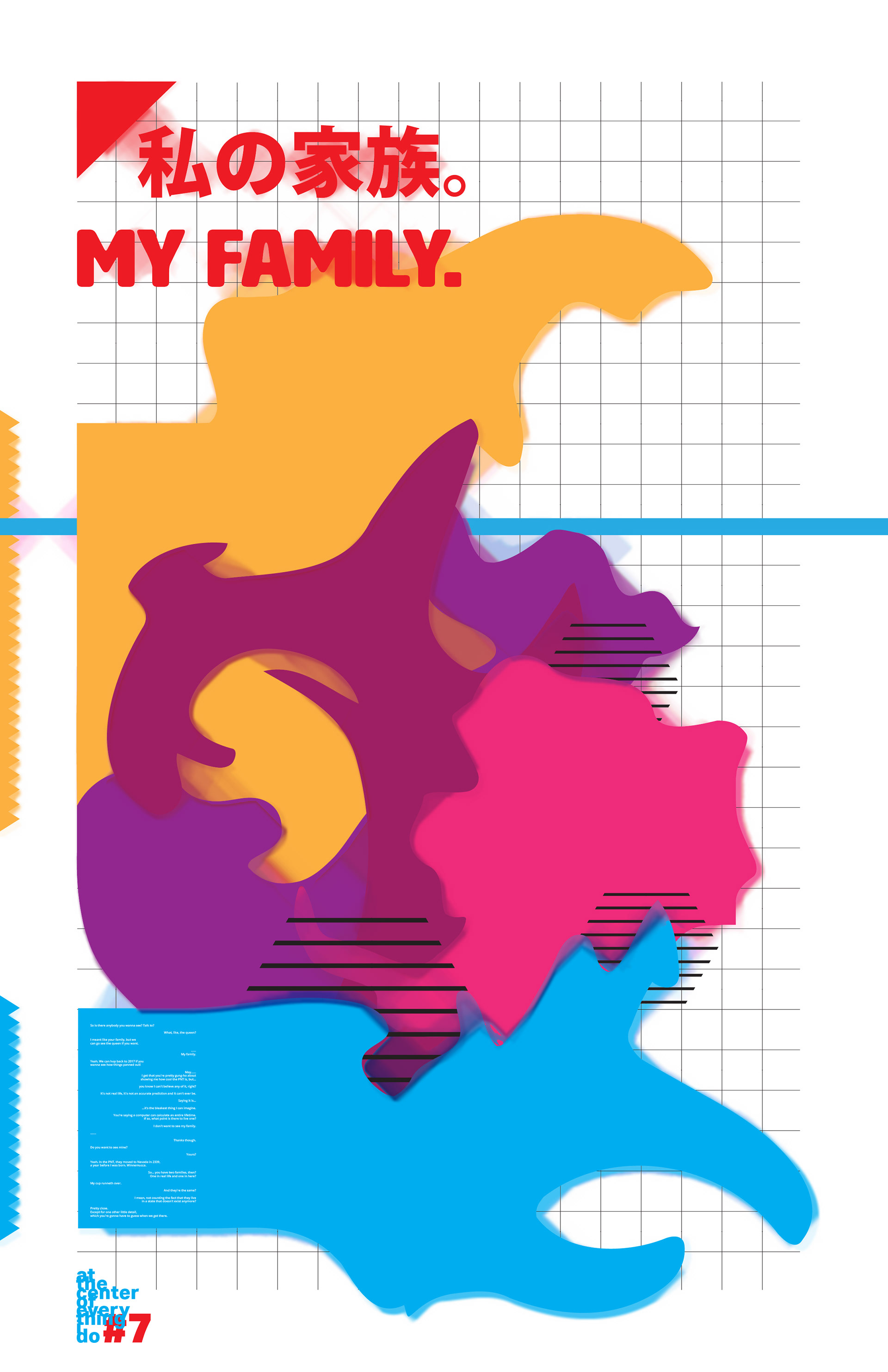 Poster #7 is based on 90's SEGA Master System box art.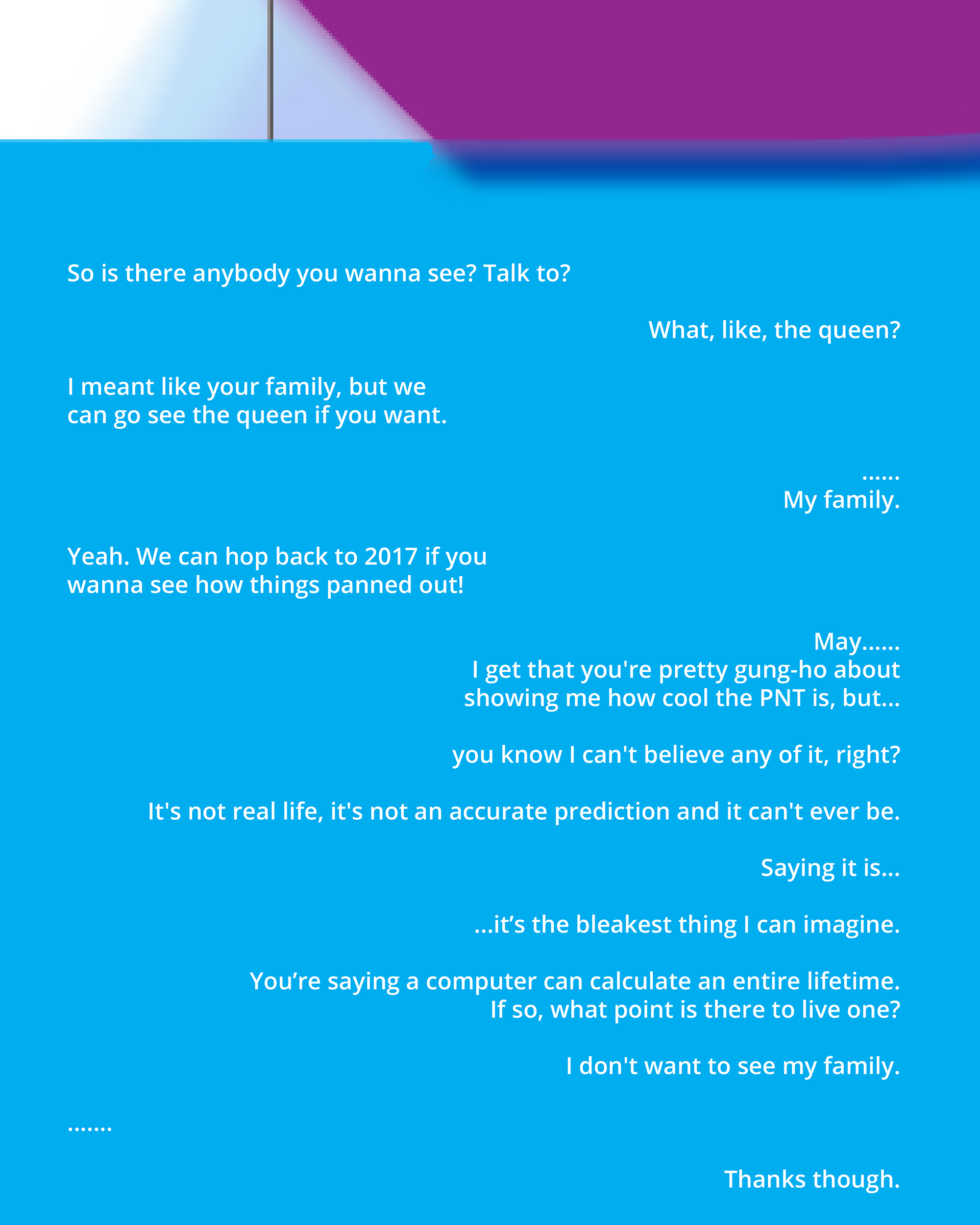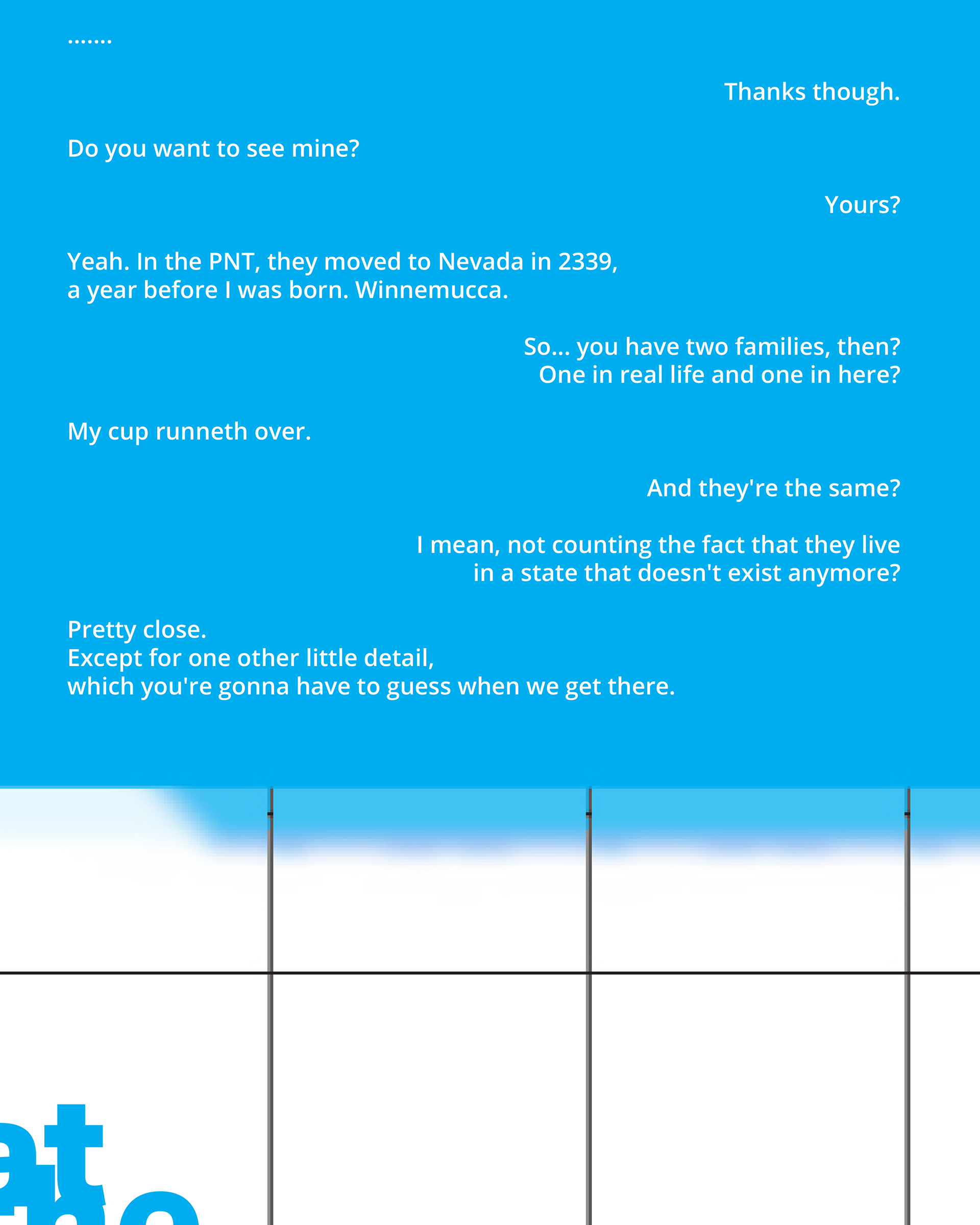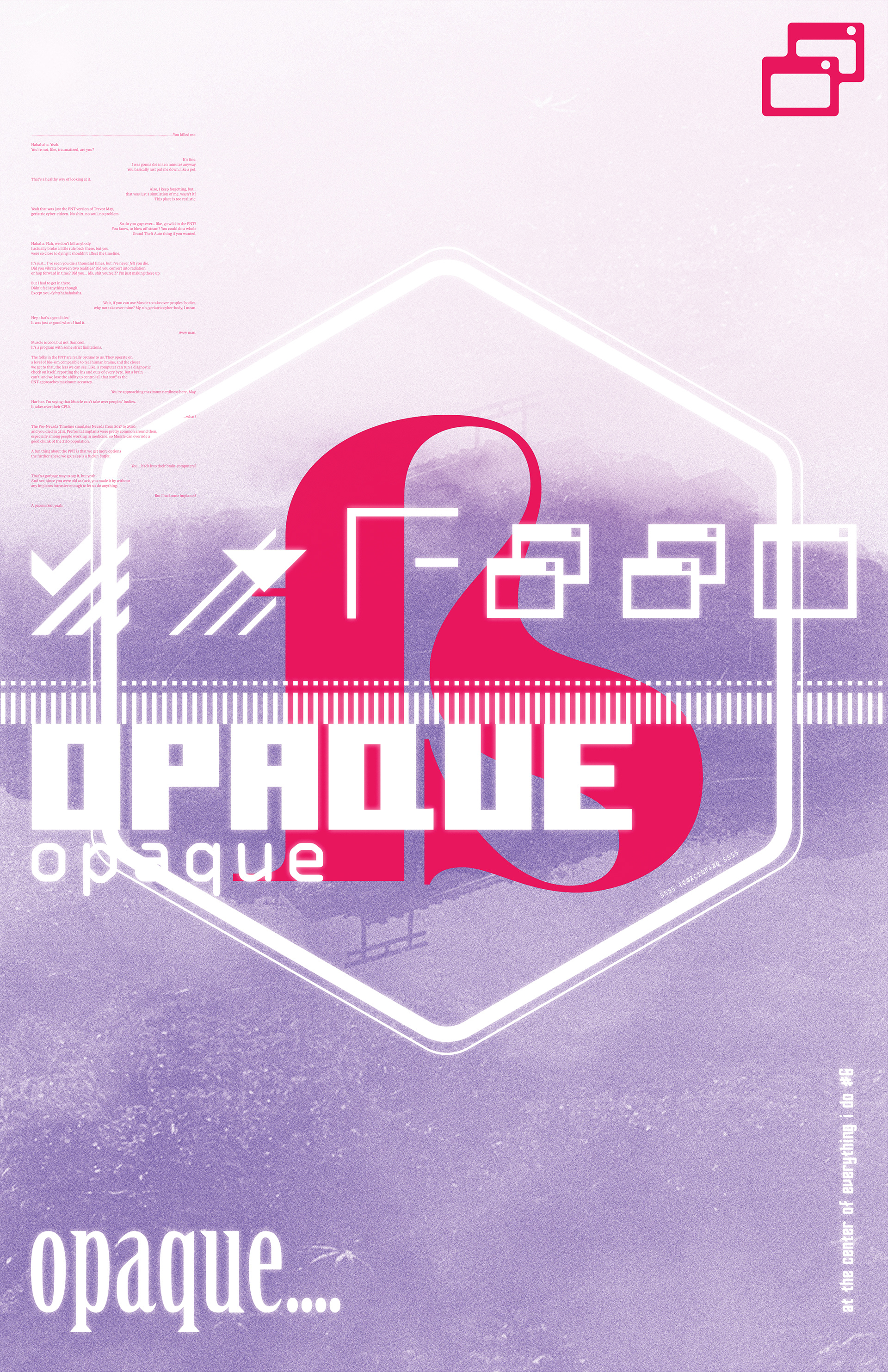 Poster #6 is based on old-school JRPGs and Neon Genesis Evangelion.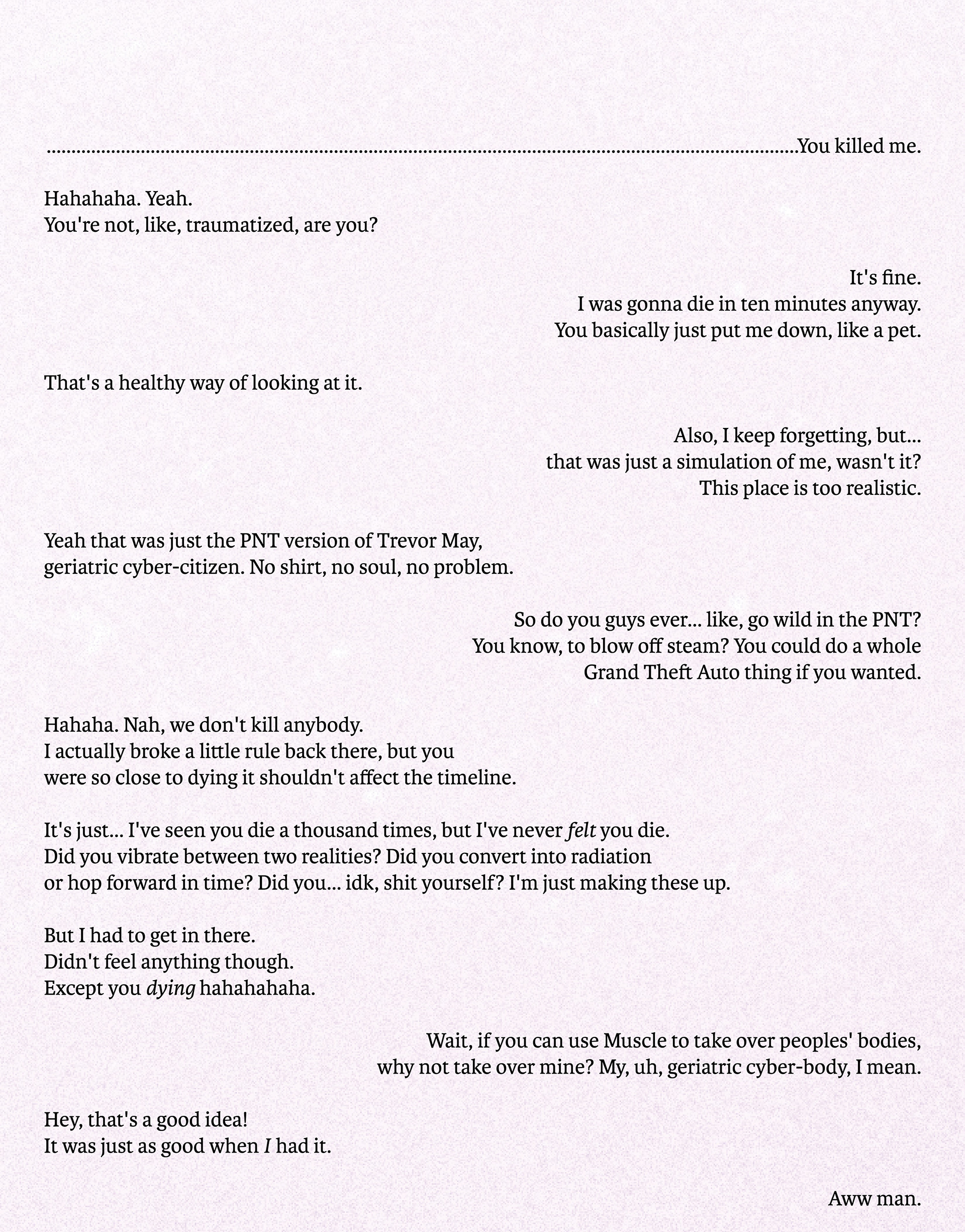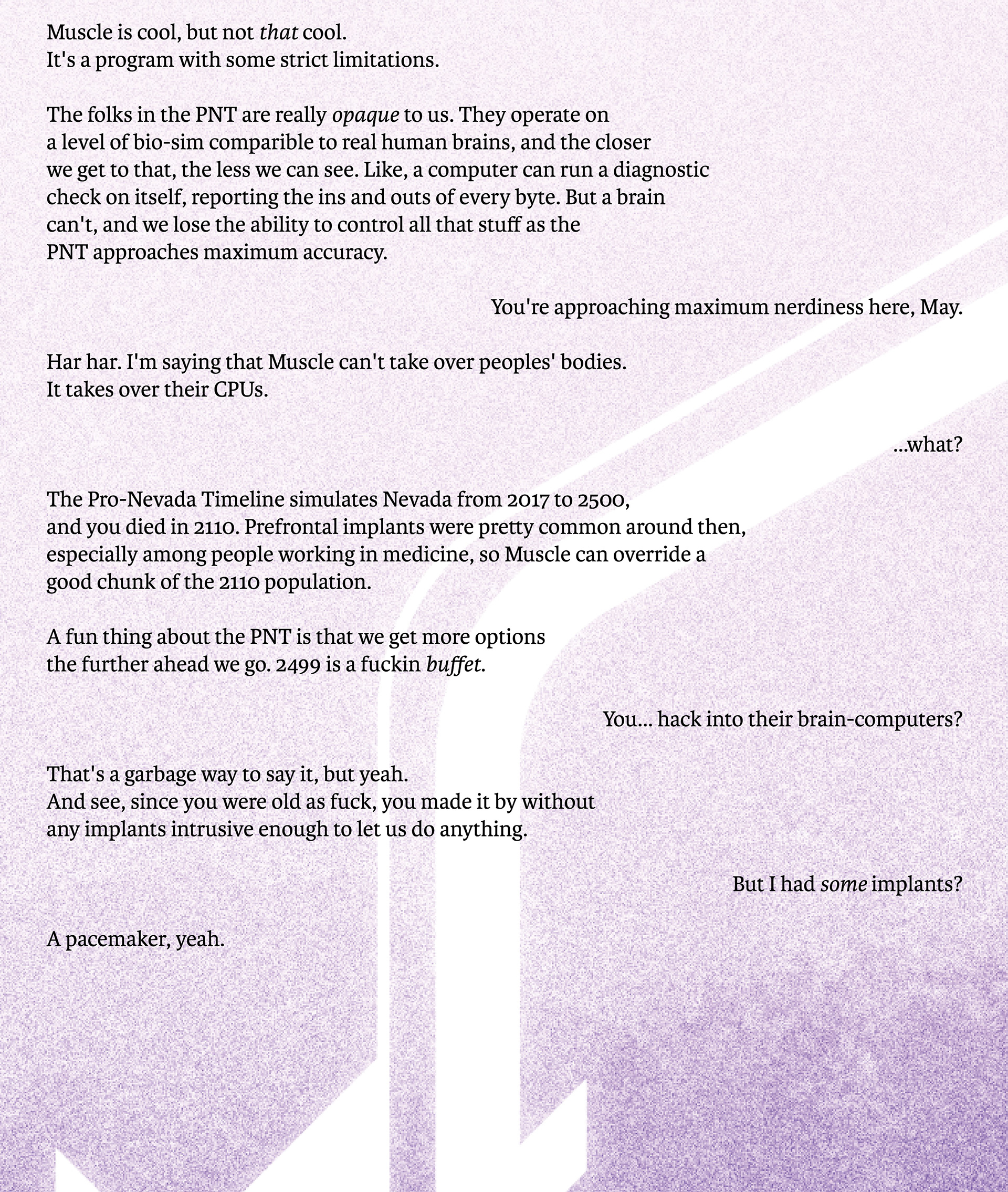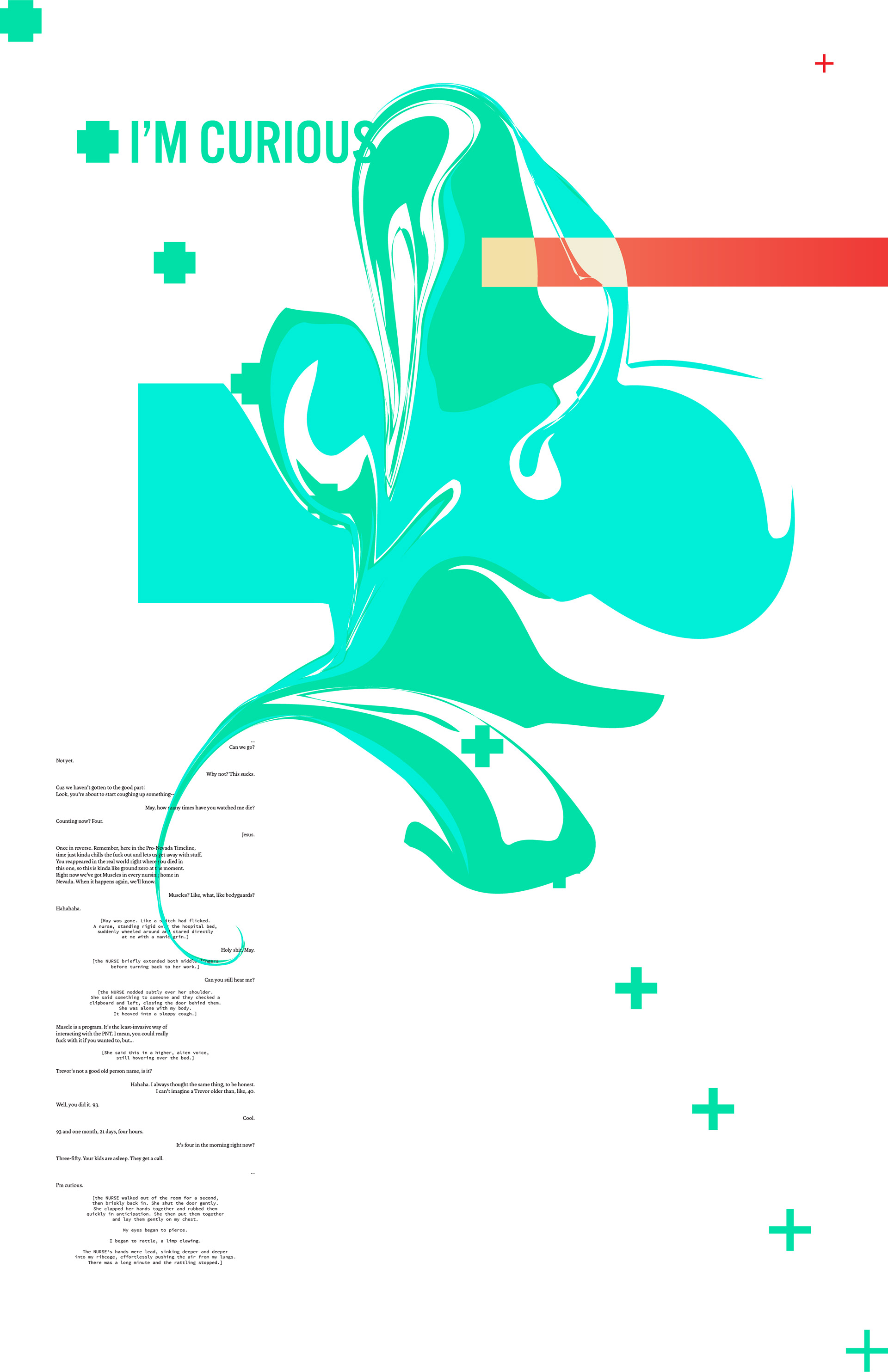 Poster #5 is based on the American Red Cross logo.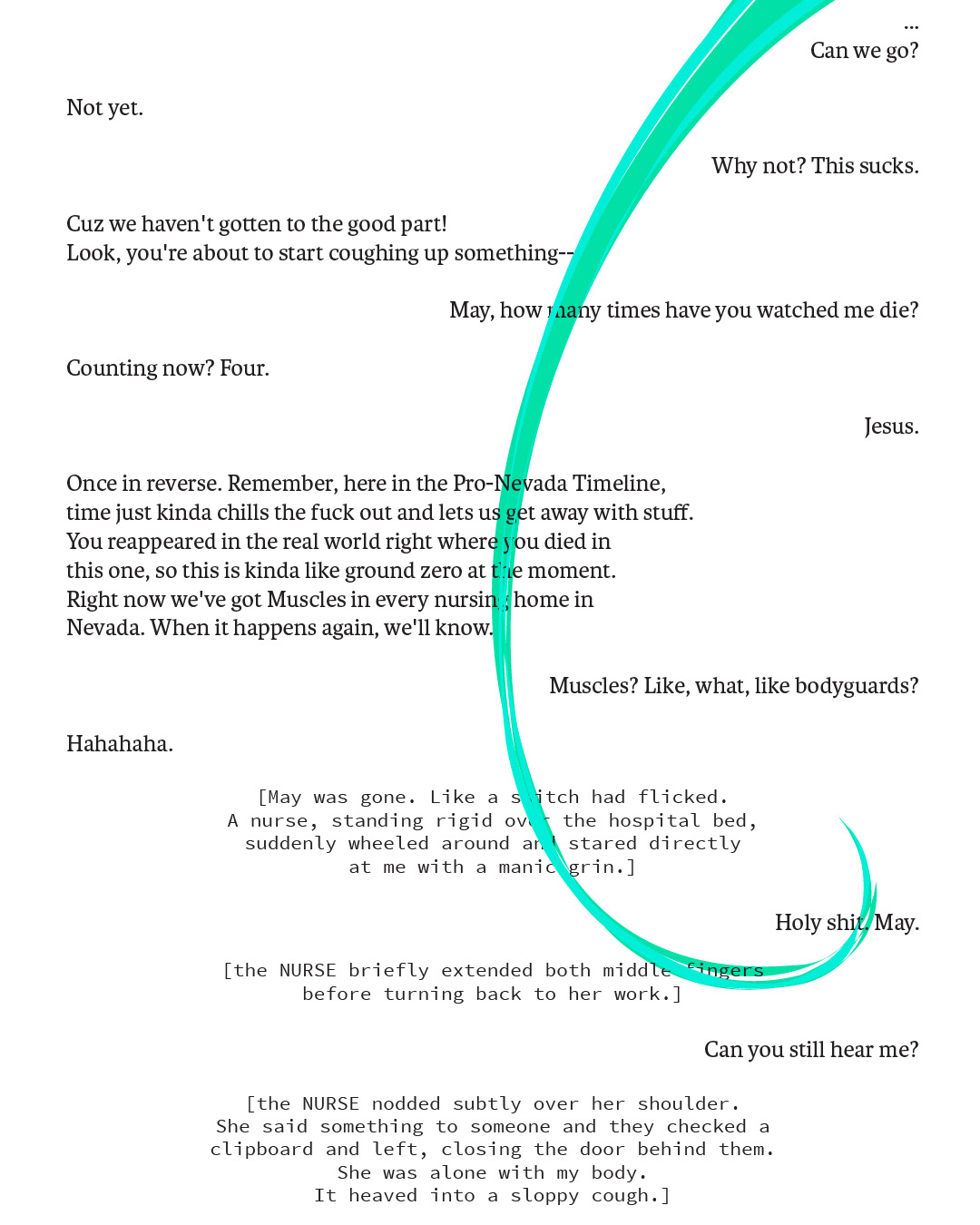 Poster #4 is based on traditional Chinese cloud illustrations.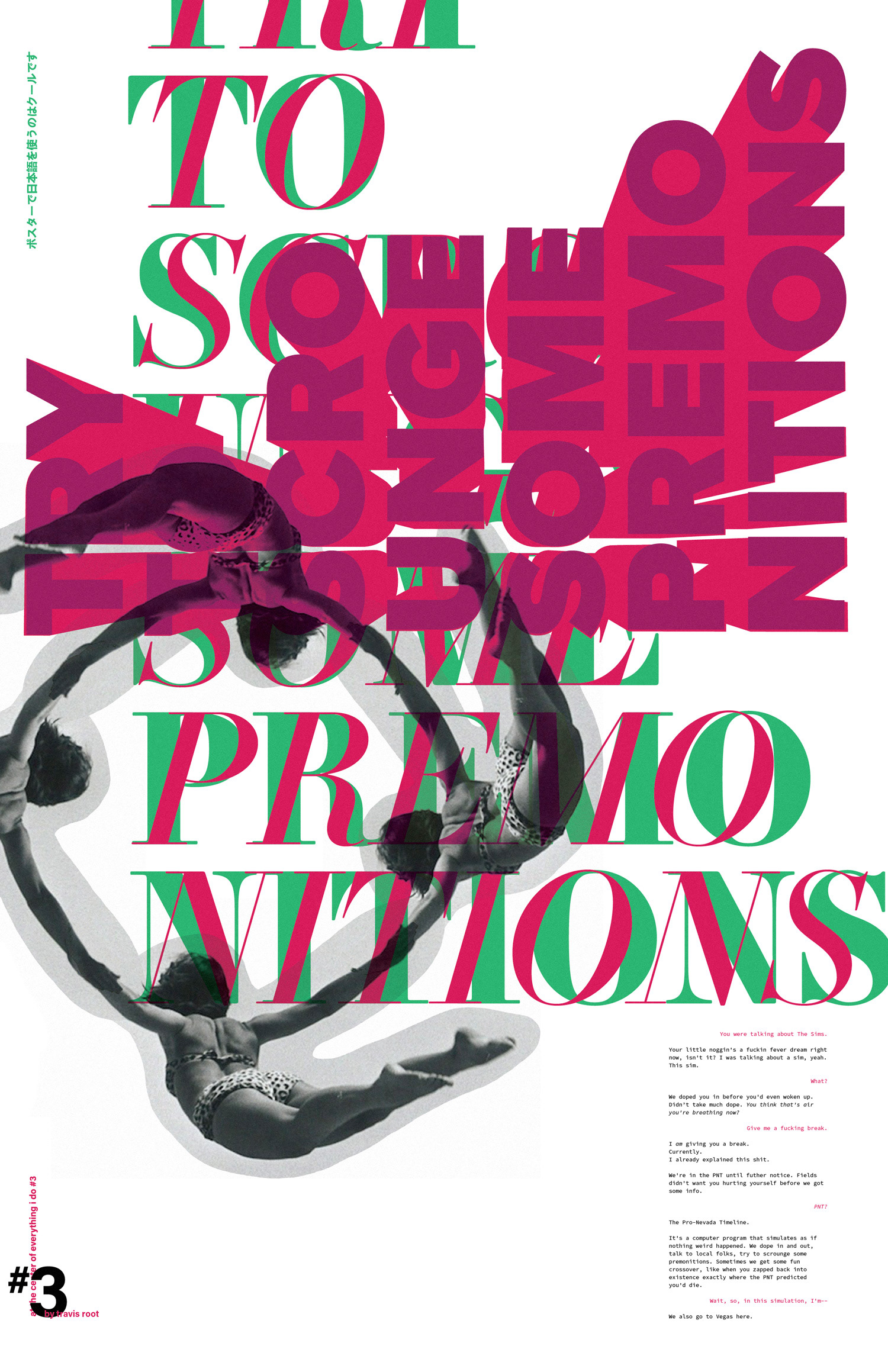 Poster #3 is centered around the Essonnes typeface by JTD.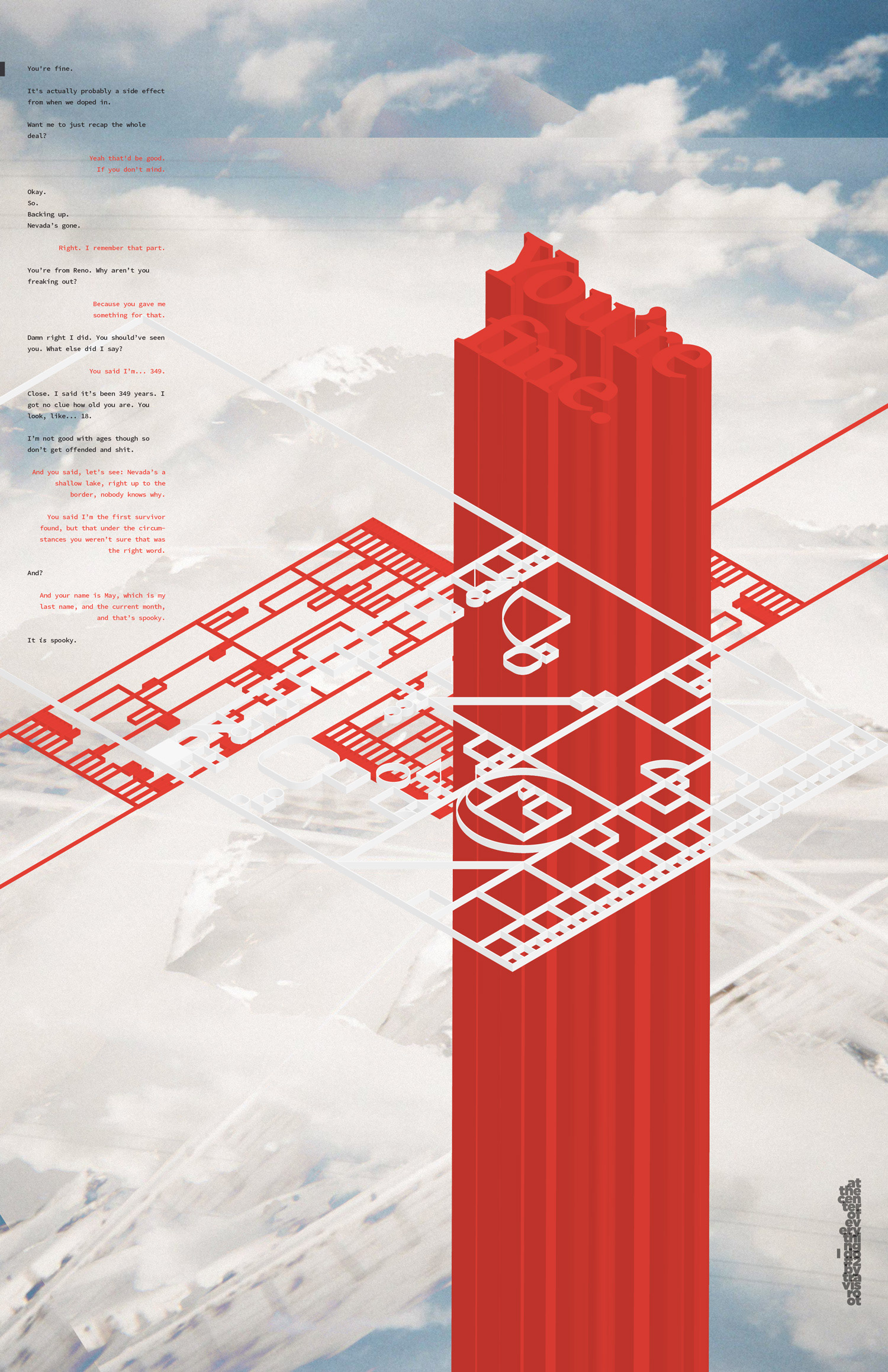 Poster #2 is based on the color palette of Mirror's Edge.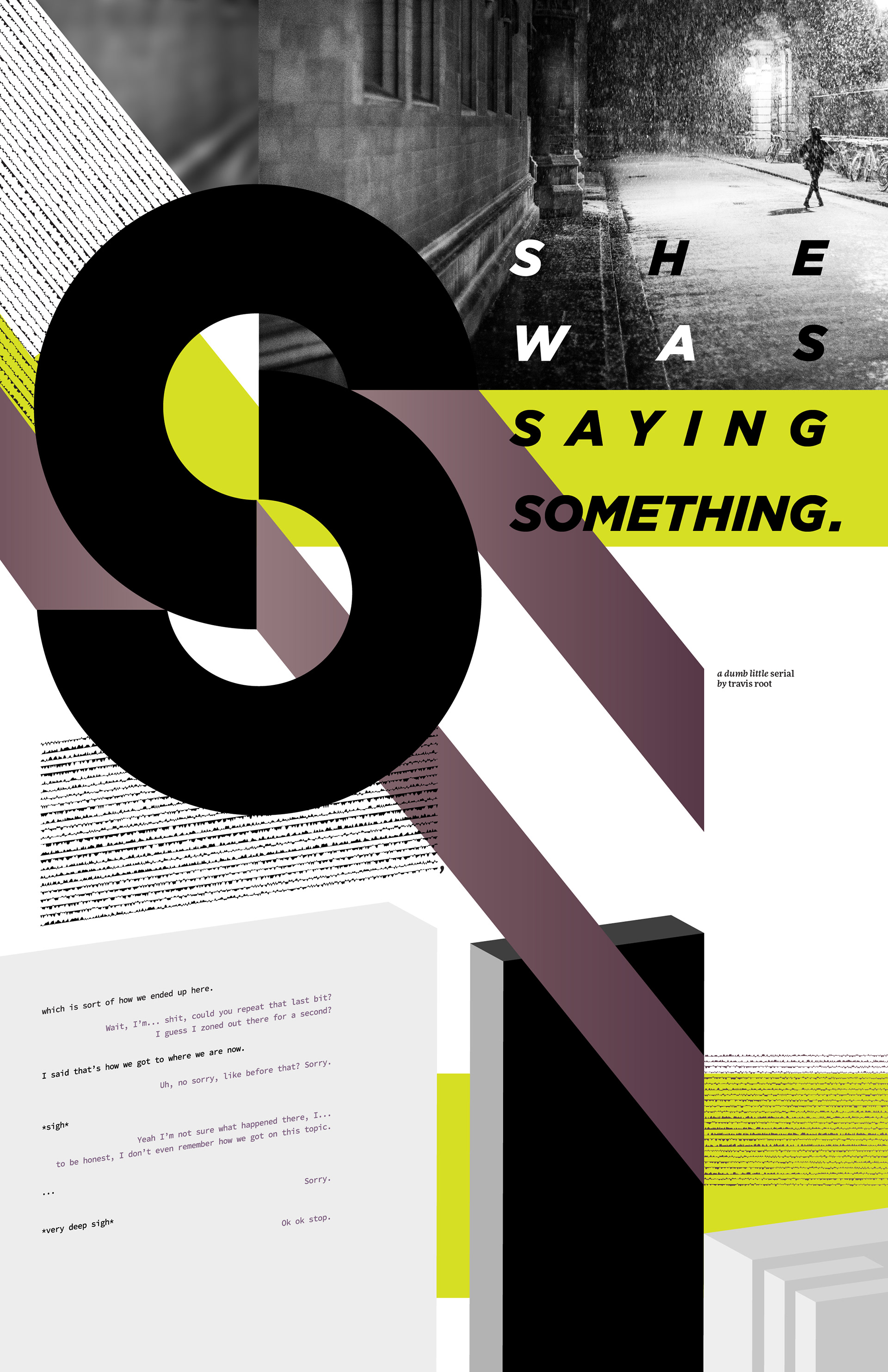 Poster #1 is a hodgepodge of garbage.