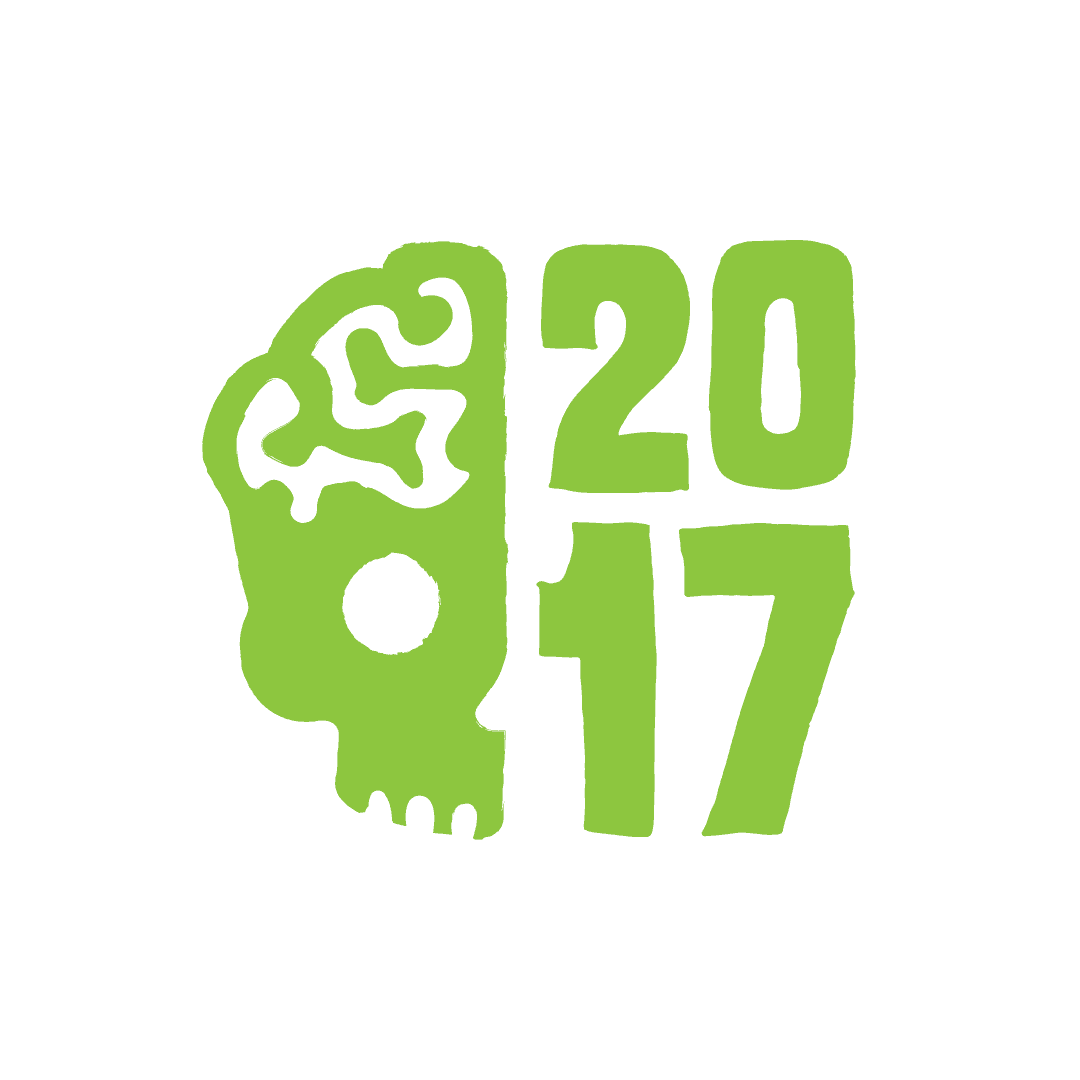 Spartans Vs Zombies is a long-running tradition at MSU. It's a giant game of tag that takes over campus for a week, transforming MSU into a battleground between dart-gun-toting Spartans and hordes of immortal Zombies.
With over 300 annual players, it's one of the largest versions of the game in the country, and in 2017 my team and I had the incredible opportunity to both redesign and administrate the game.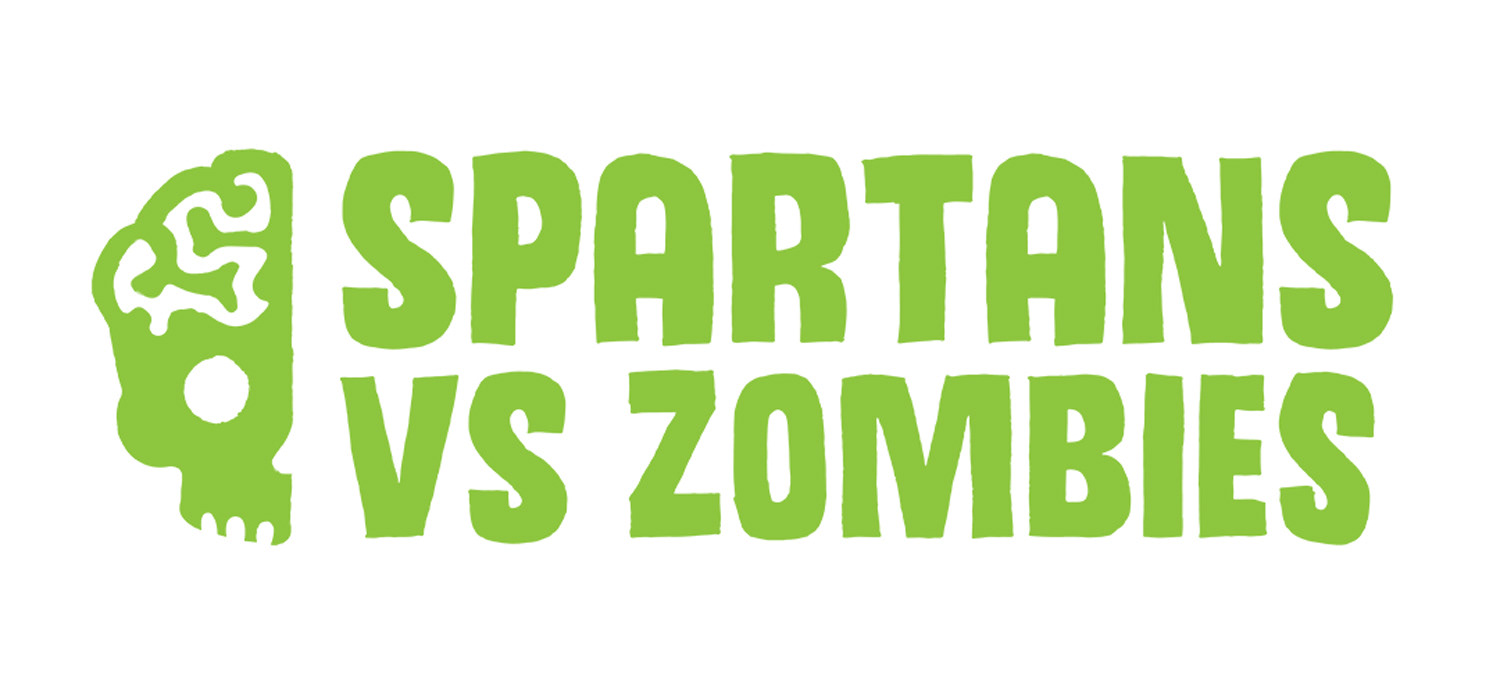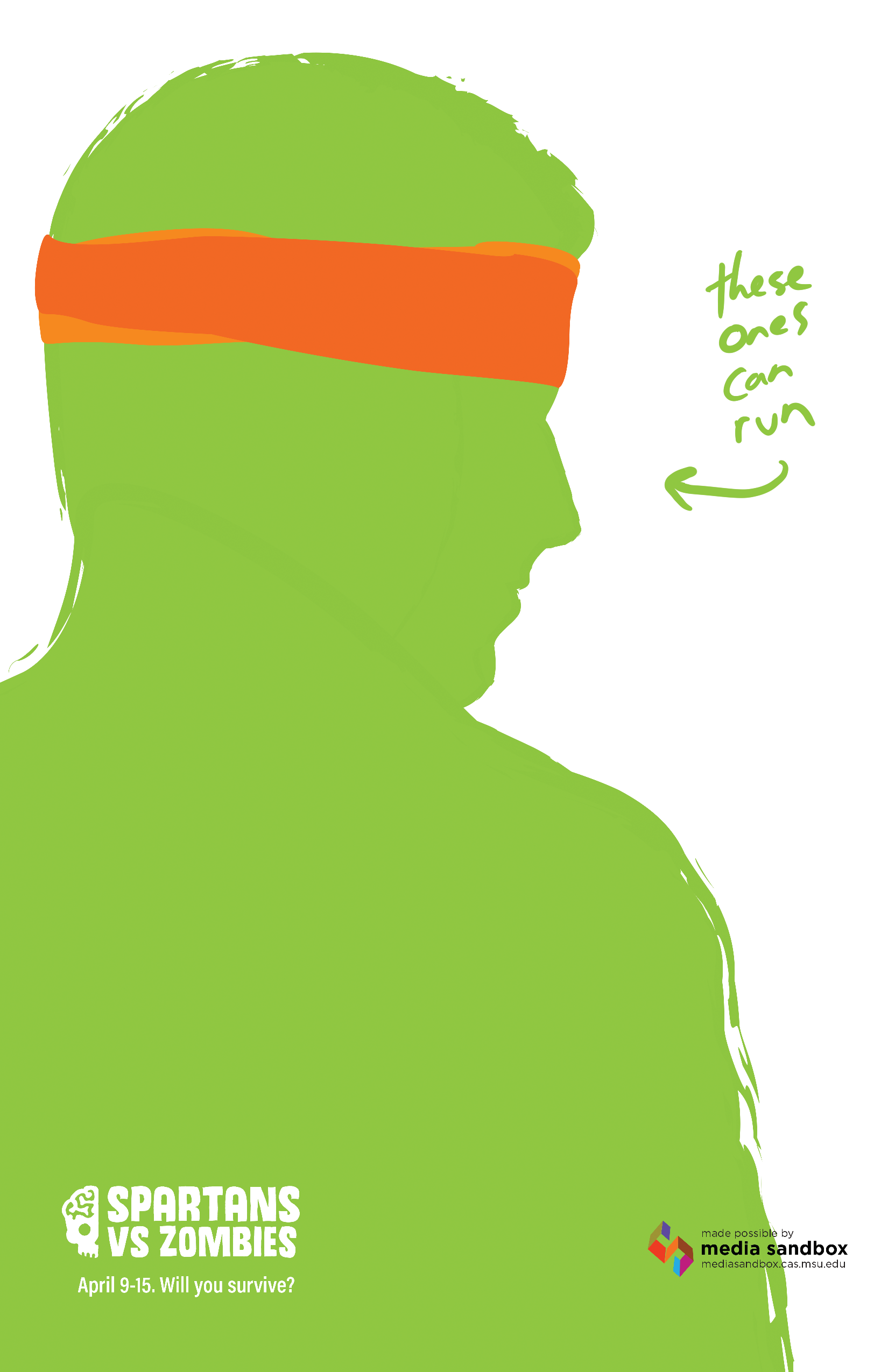 We ran targeted ads on Facebook and amassed nearly 1,000 page likes.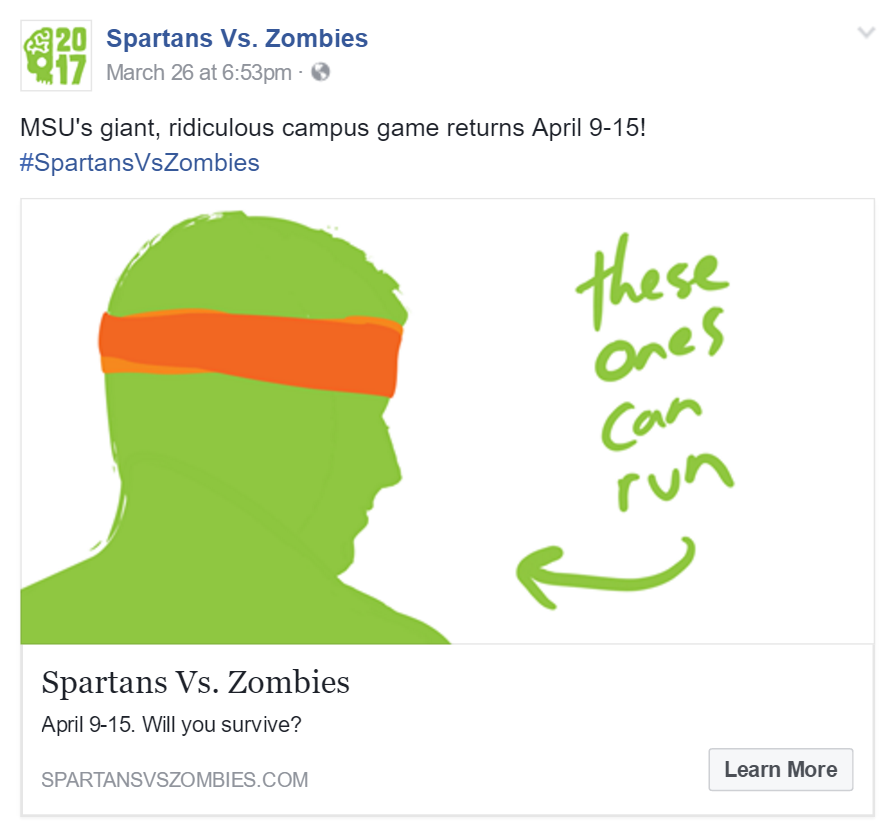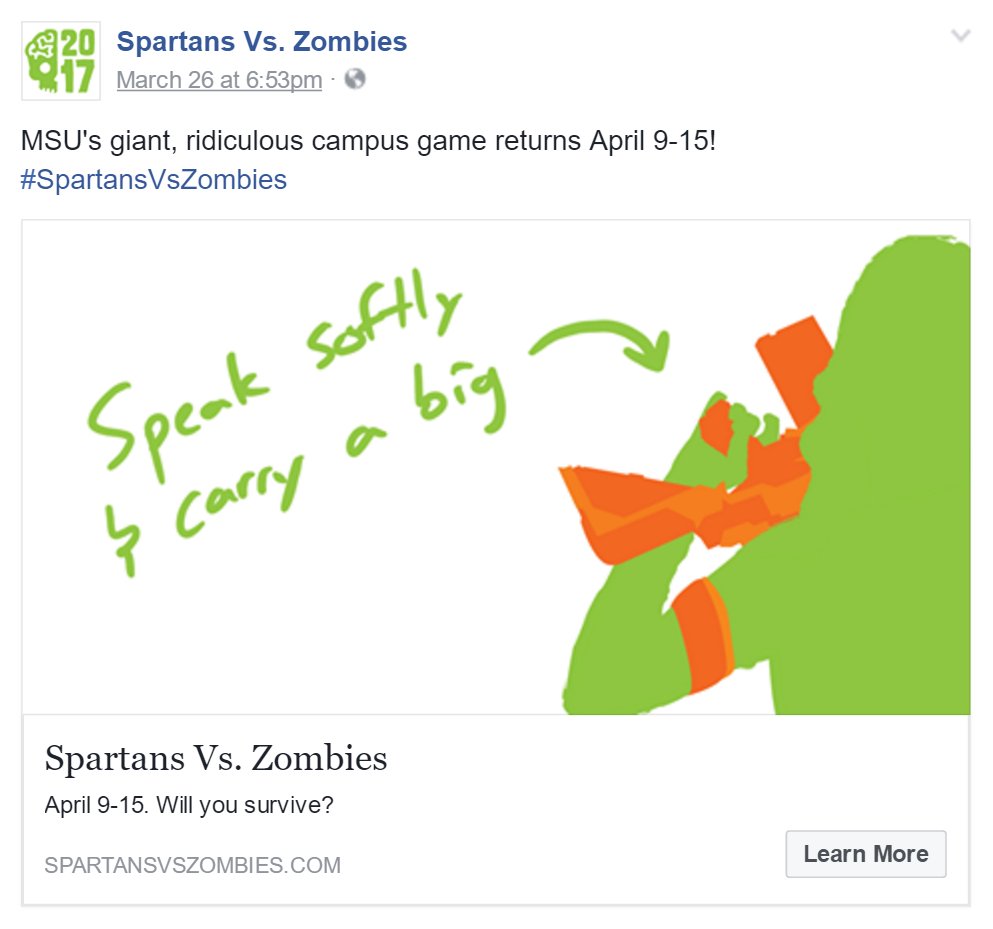 I redesigned our website from the ground-up.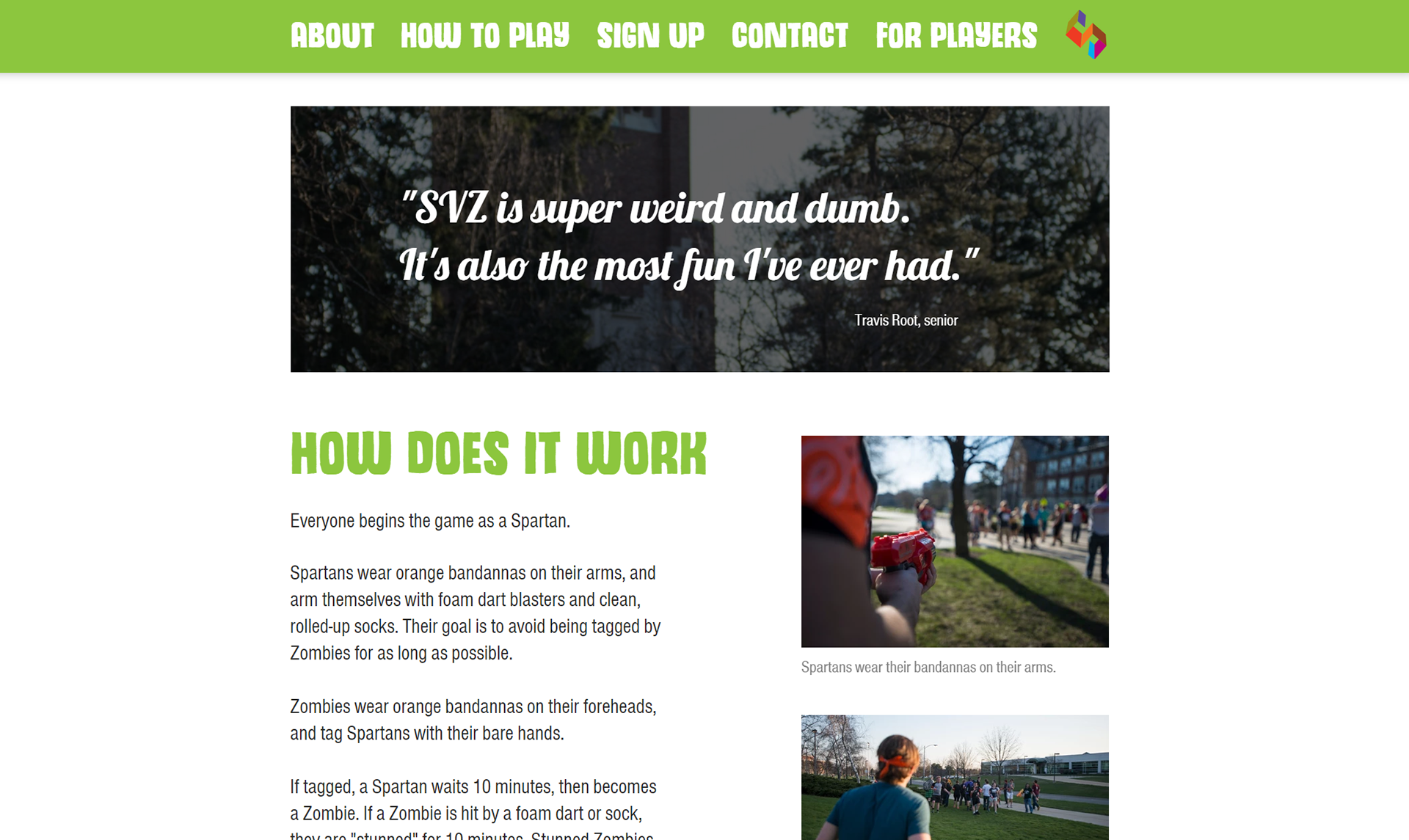 We ran ads in Mandarin, collaborating with Chinese students. MSU has a massive Chinese international student population, but due to linguistic and cultural barriers these students don't often attend SVZ events. In my four years I never saw a bilingual ad campaign by a student organization, so I recruited a classmate from Shanghai and we broke some new ground.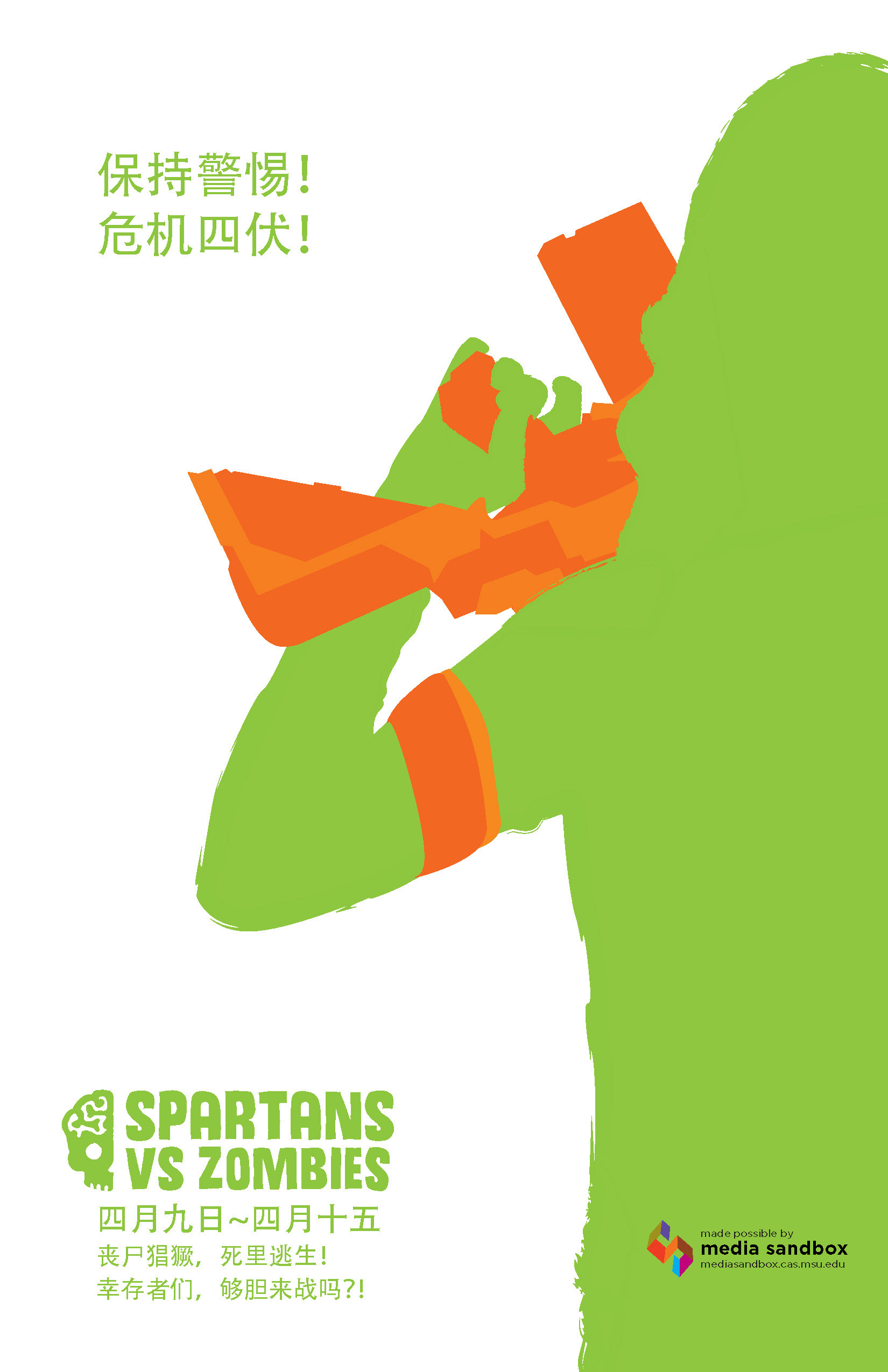 We collaborated with RAs to get these info posters hung in dorms.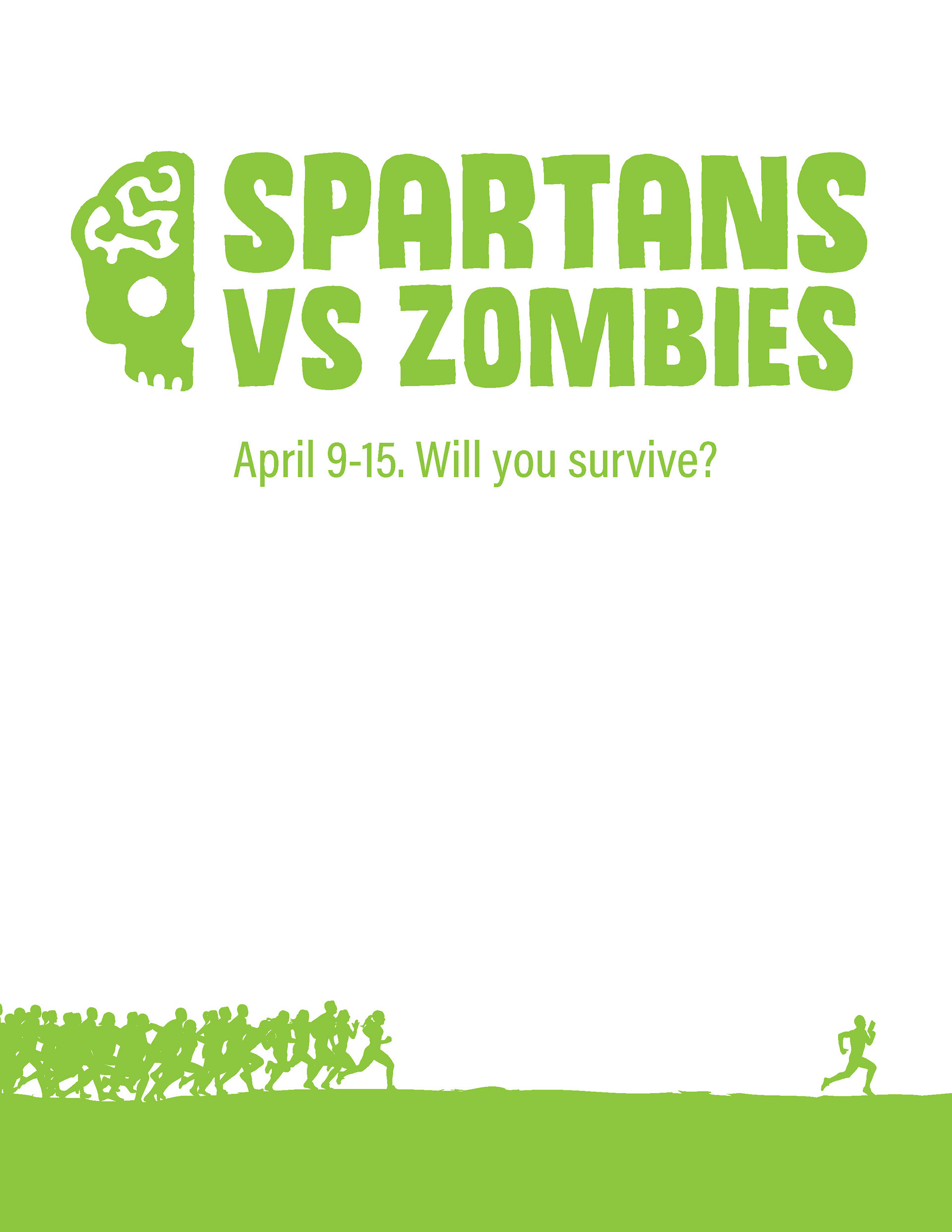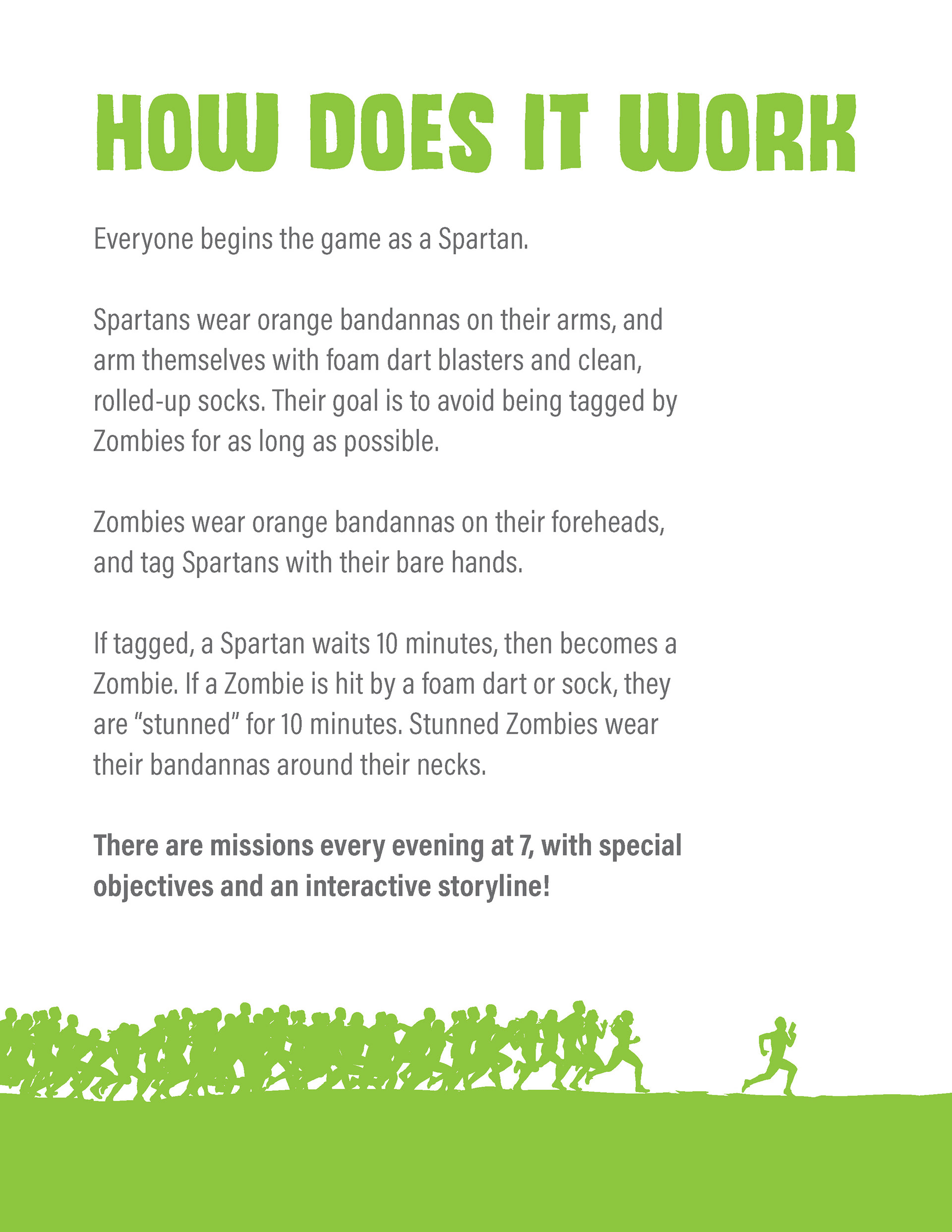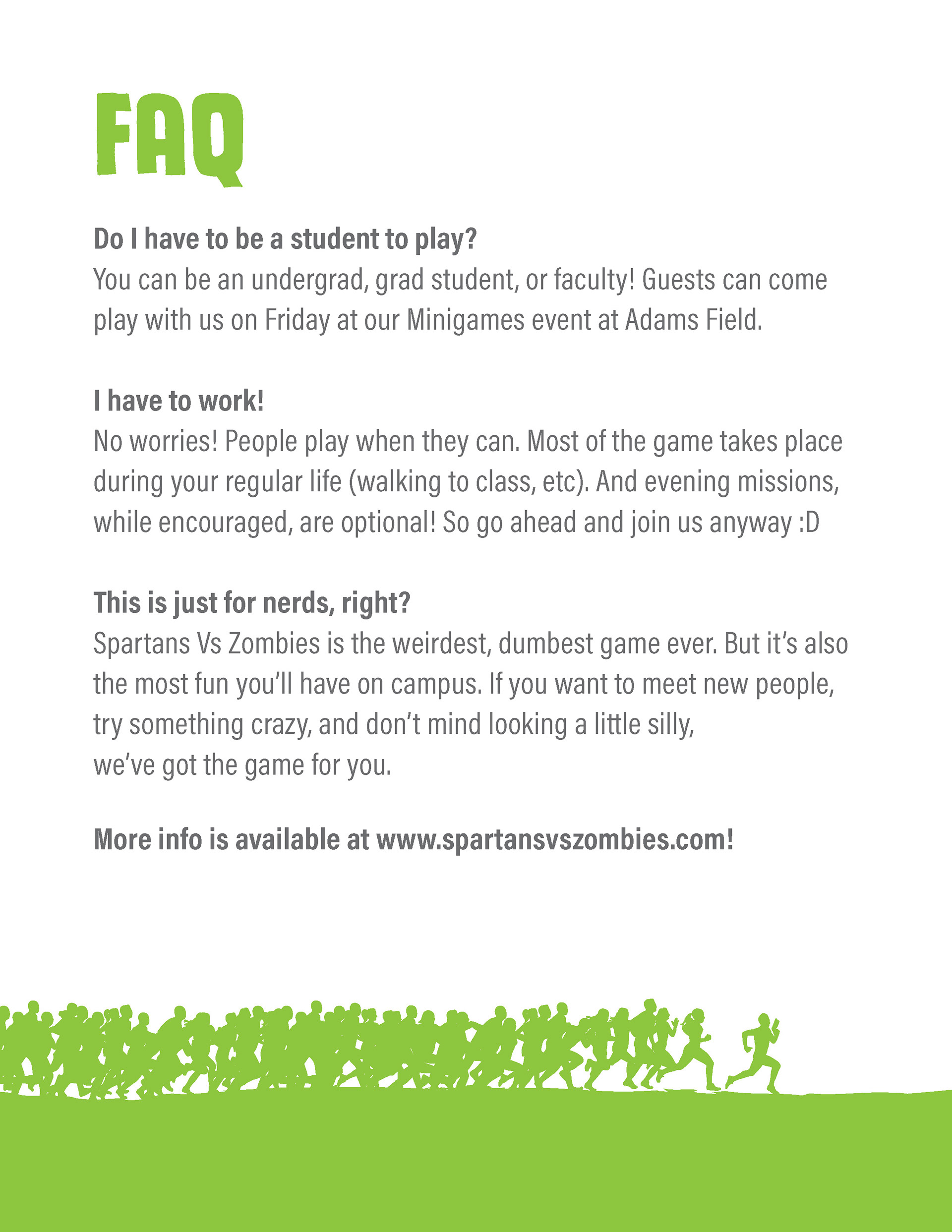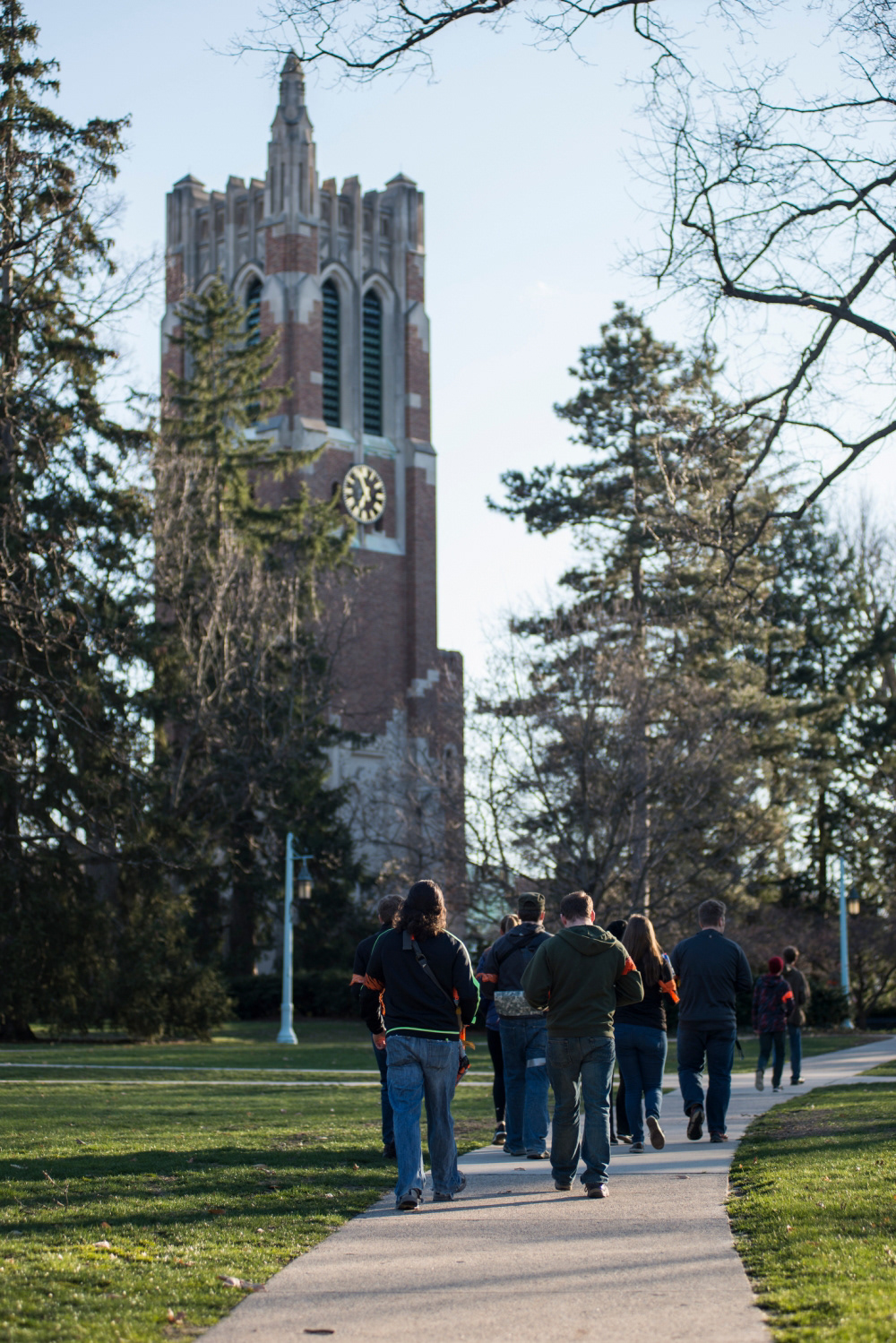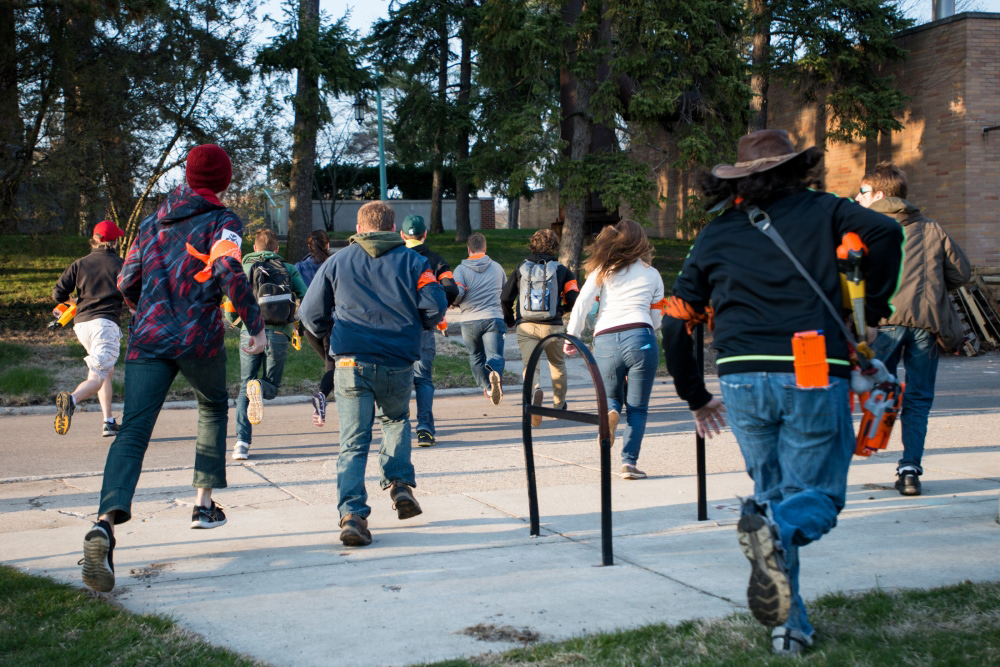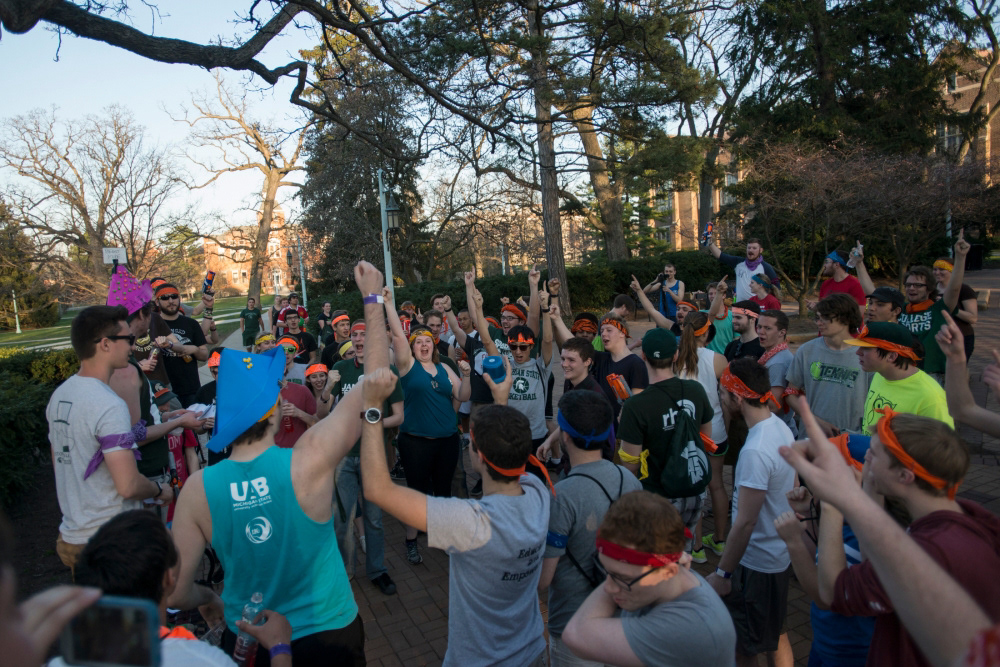 Travis Root, Head Administration, Art Direction, Web Design, Campaign Planning
Aaron Rozin, Administration, Additional Web Design
Steven Collareno, MSU RA Collaboration, Social Media Administration
Jake Hall, Additional Social Media Administration
Elizabeth Oakes, Photography
Karl Gude, Media Sandbox Sponsorship