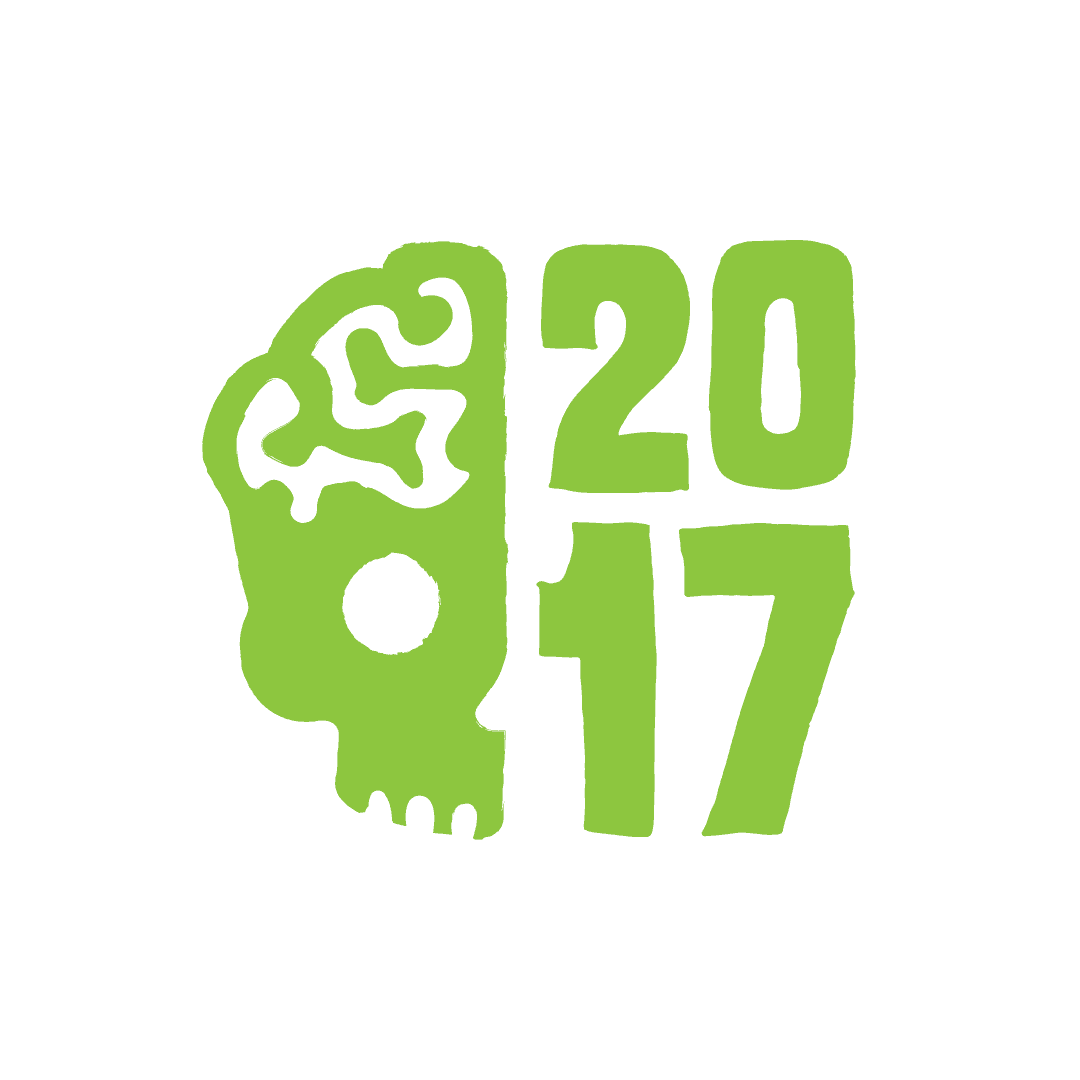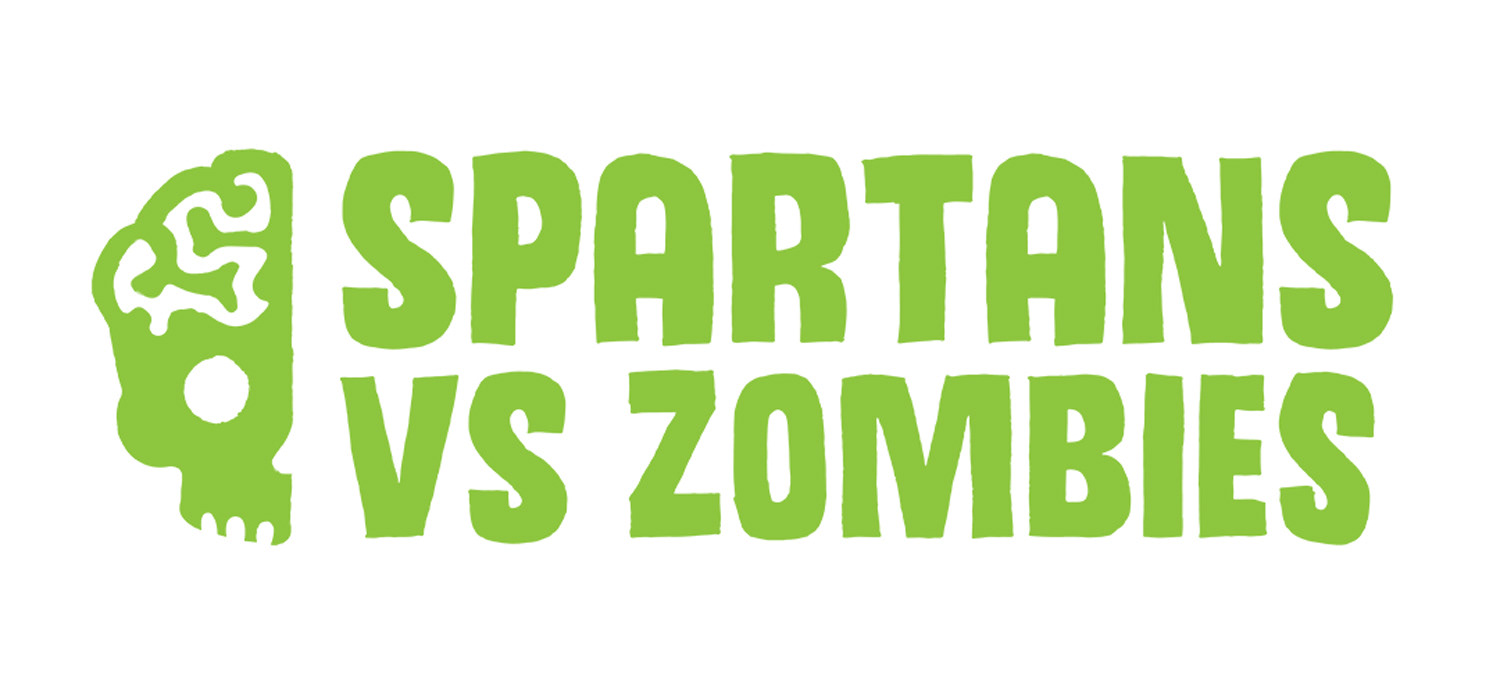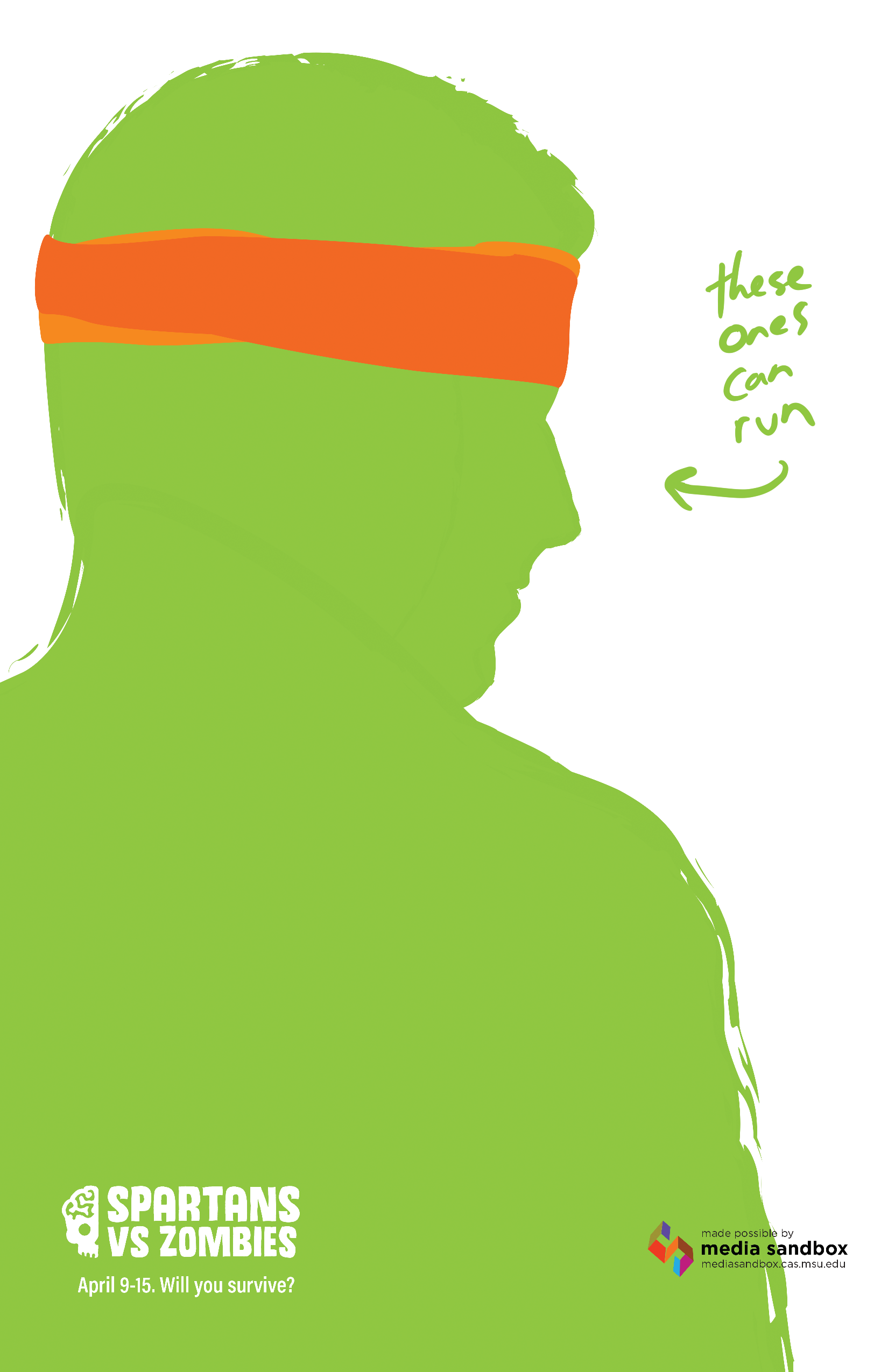 We ran targeted ads on Facebook and amassed nearly 1000 page likes.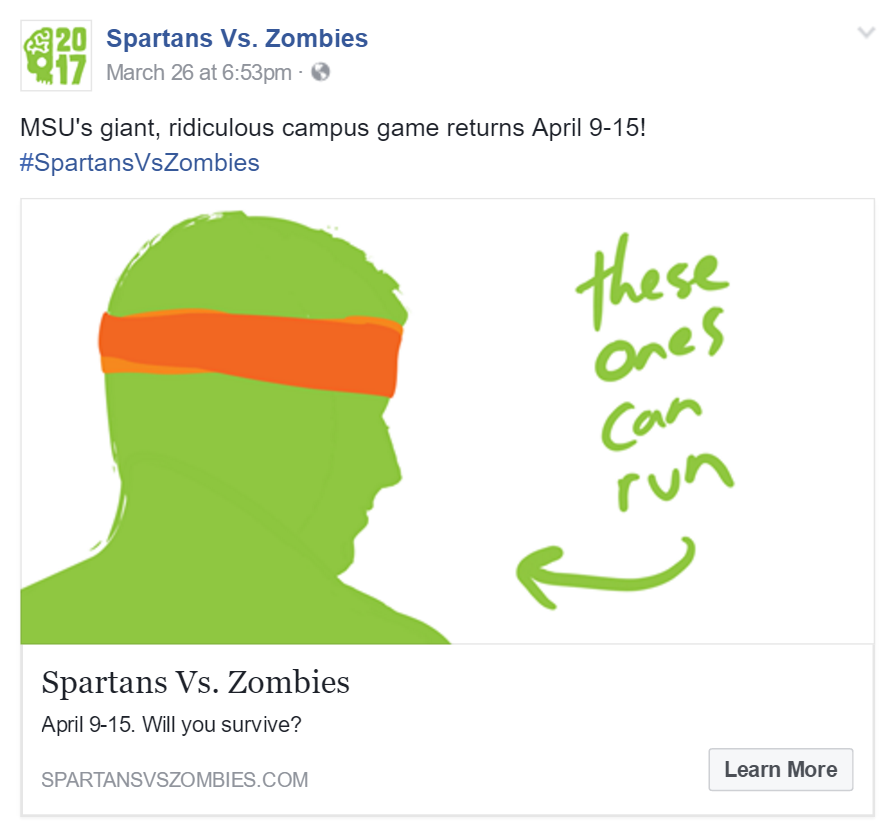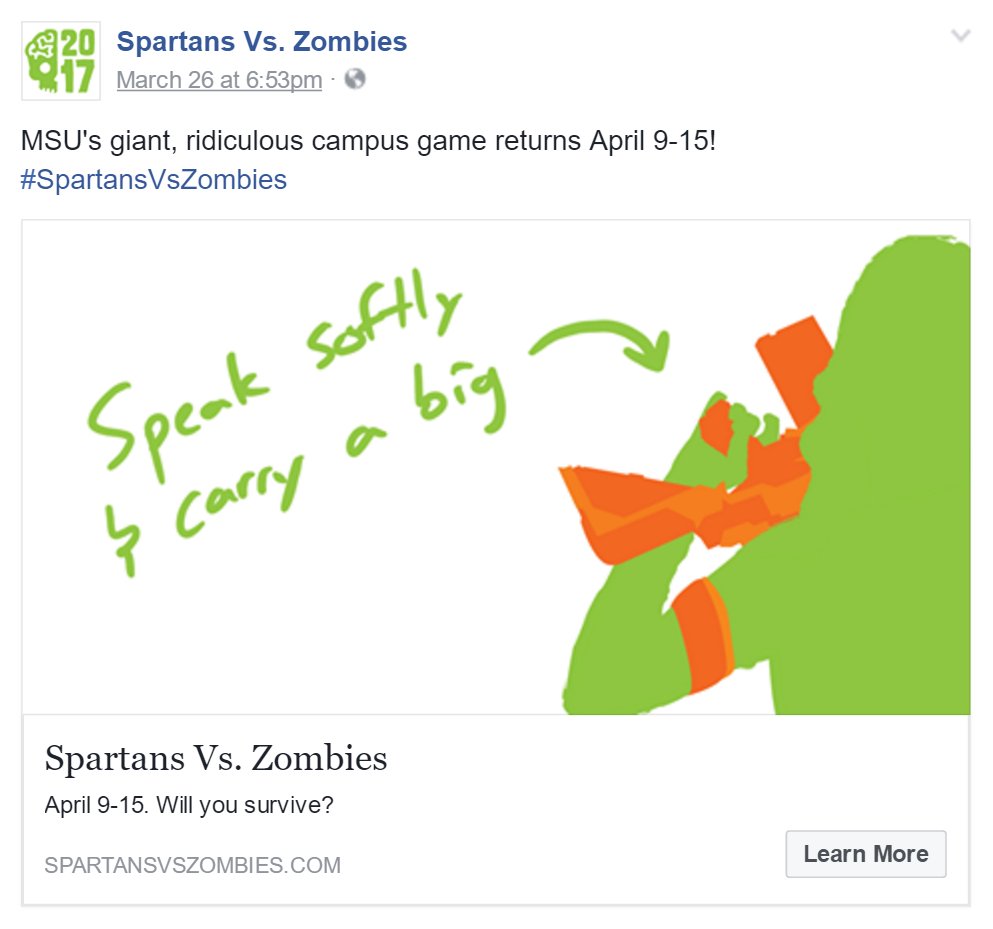 I redesigned our website from the ground-up.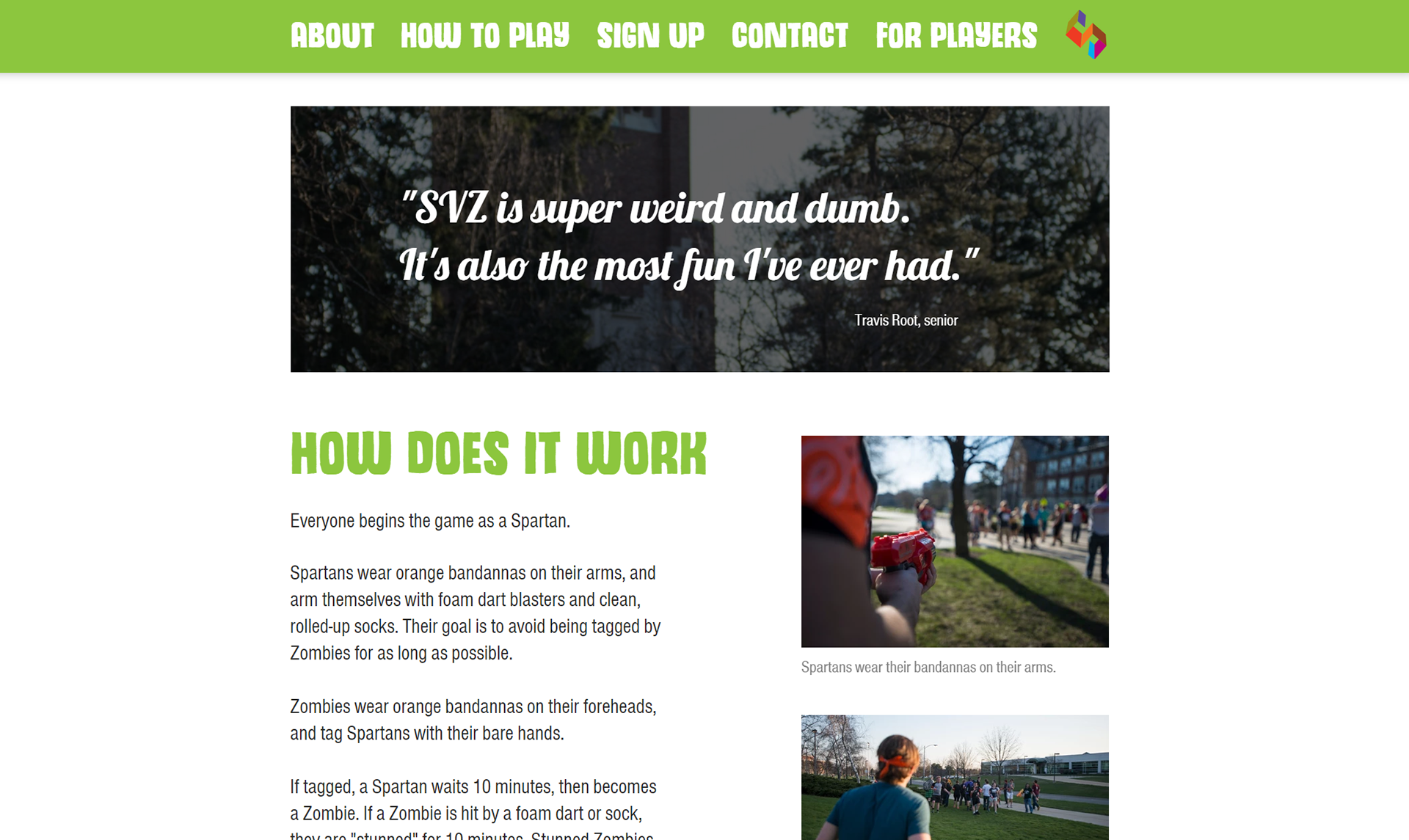 We ran ads in Mandarin, collaborating with Chinese students. MSU has a massive Chinese international student population, but due to linguistic and cultural barriers these students don't often attend campus events. In my four years I never saw a bilingual ad campaign by a student organization, so I recruited a classmate from Shanghai and we broke some new ground.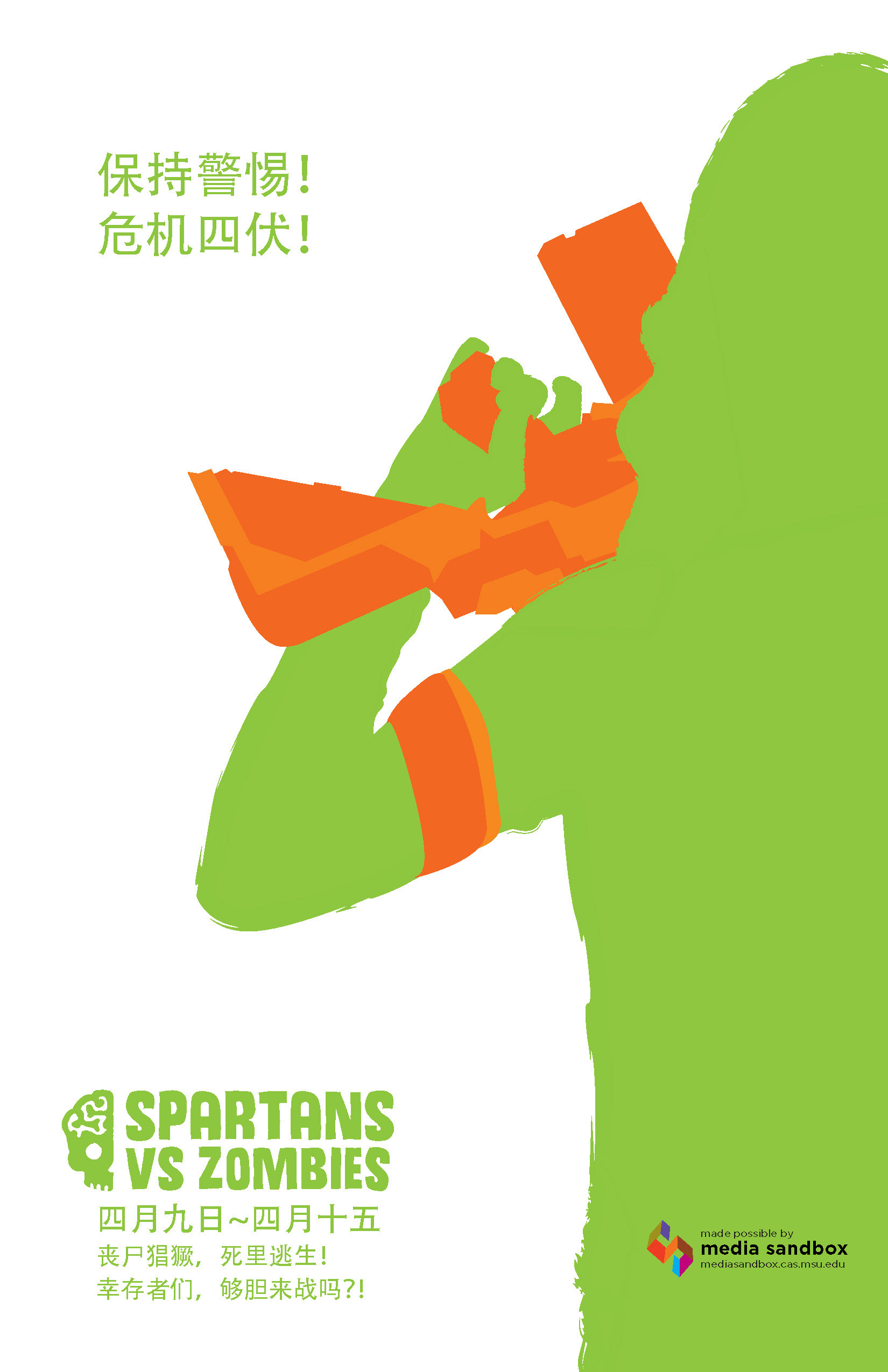 We collaborated with RAs to get these info posters hung in dorms.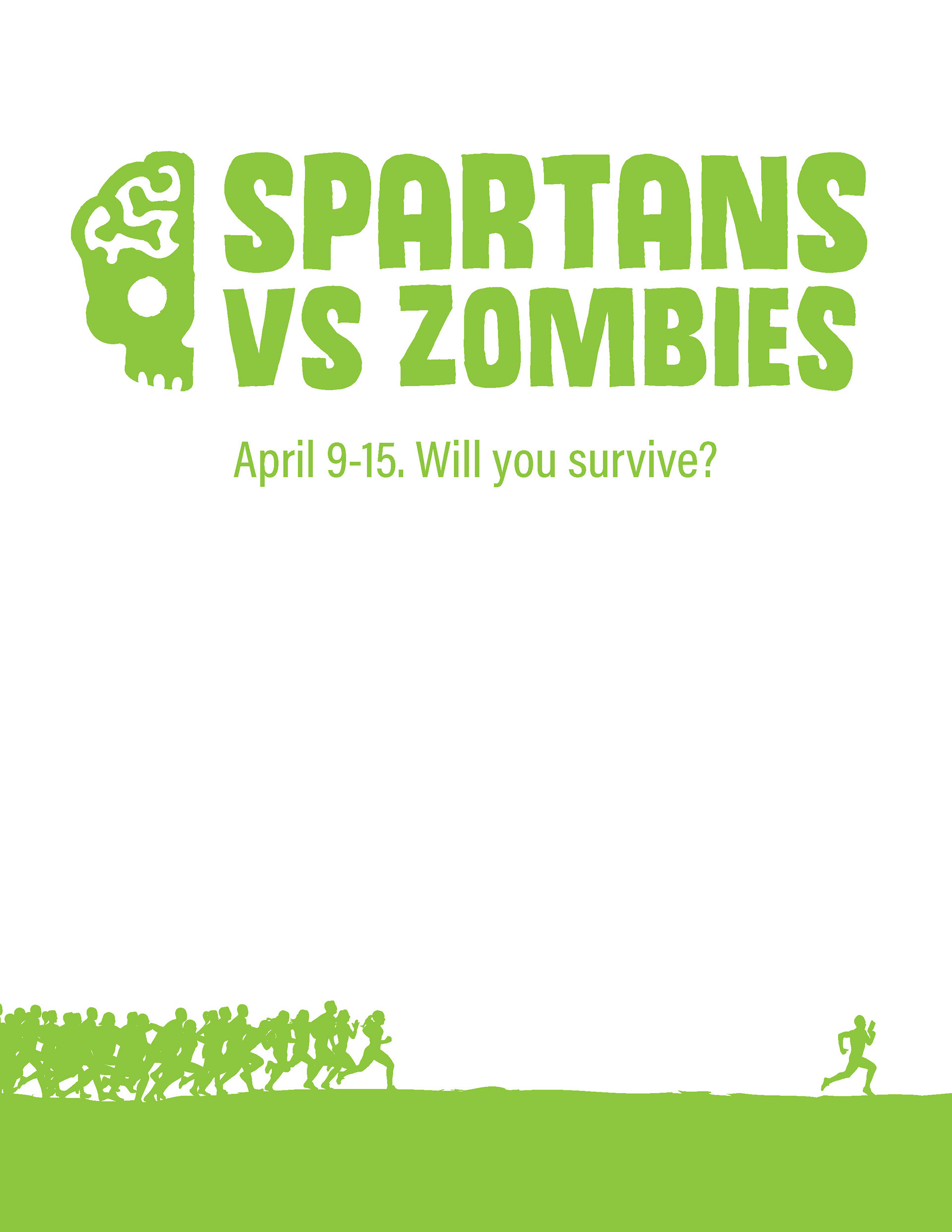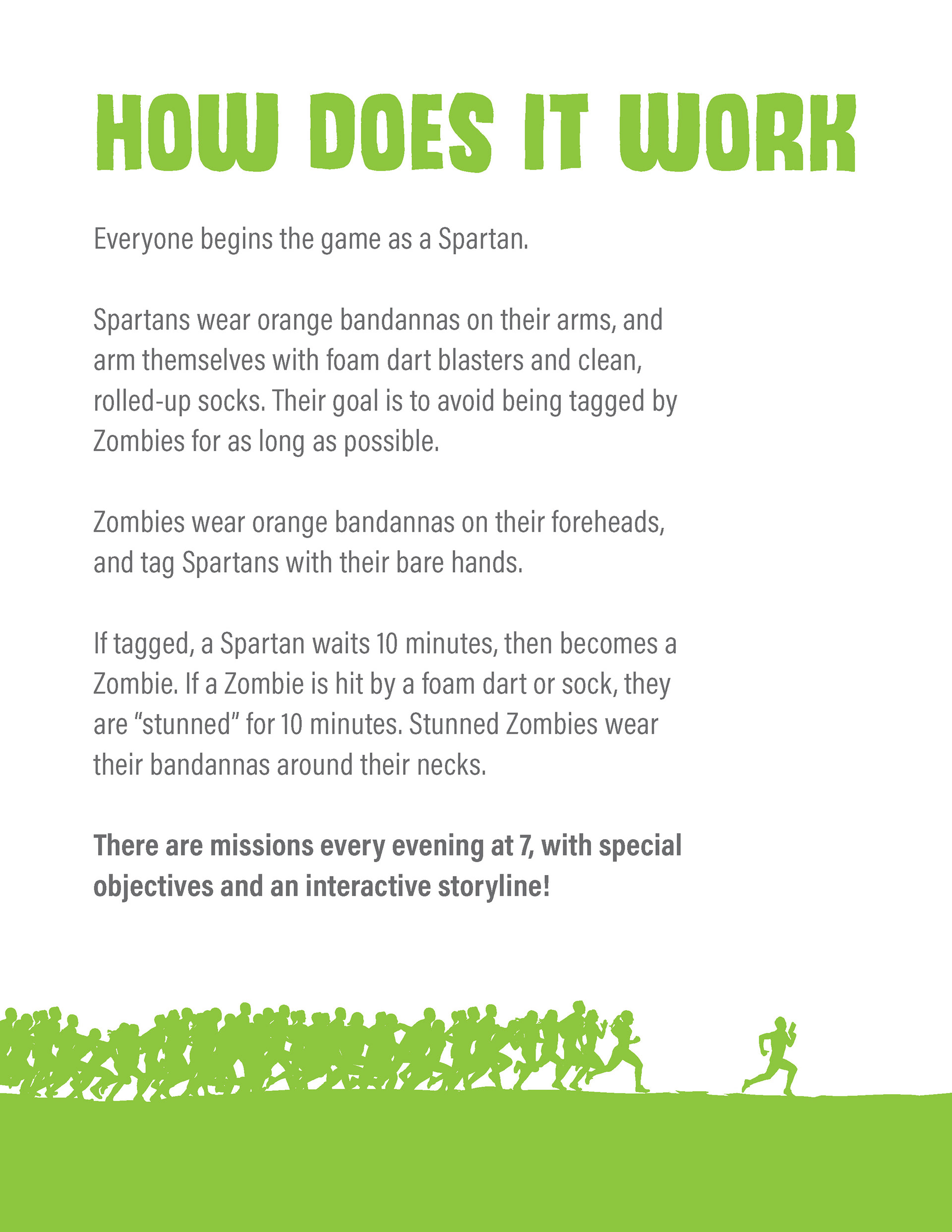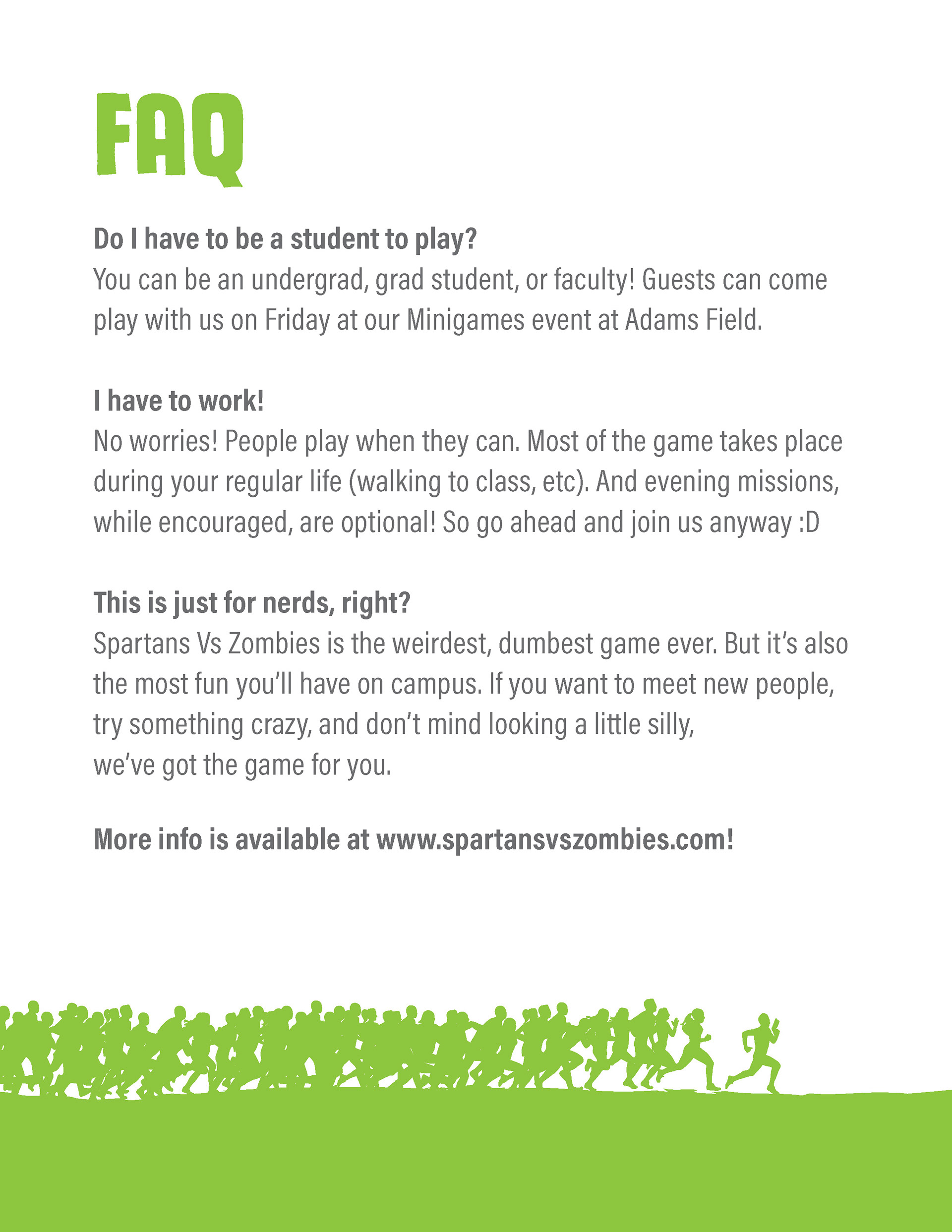 Photos by The State News.