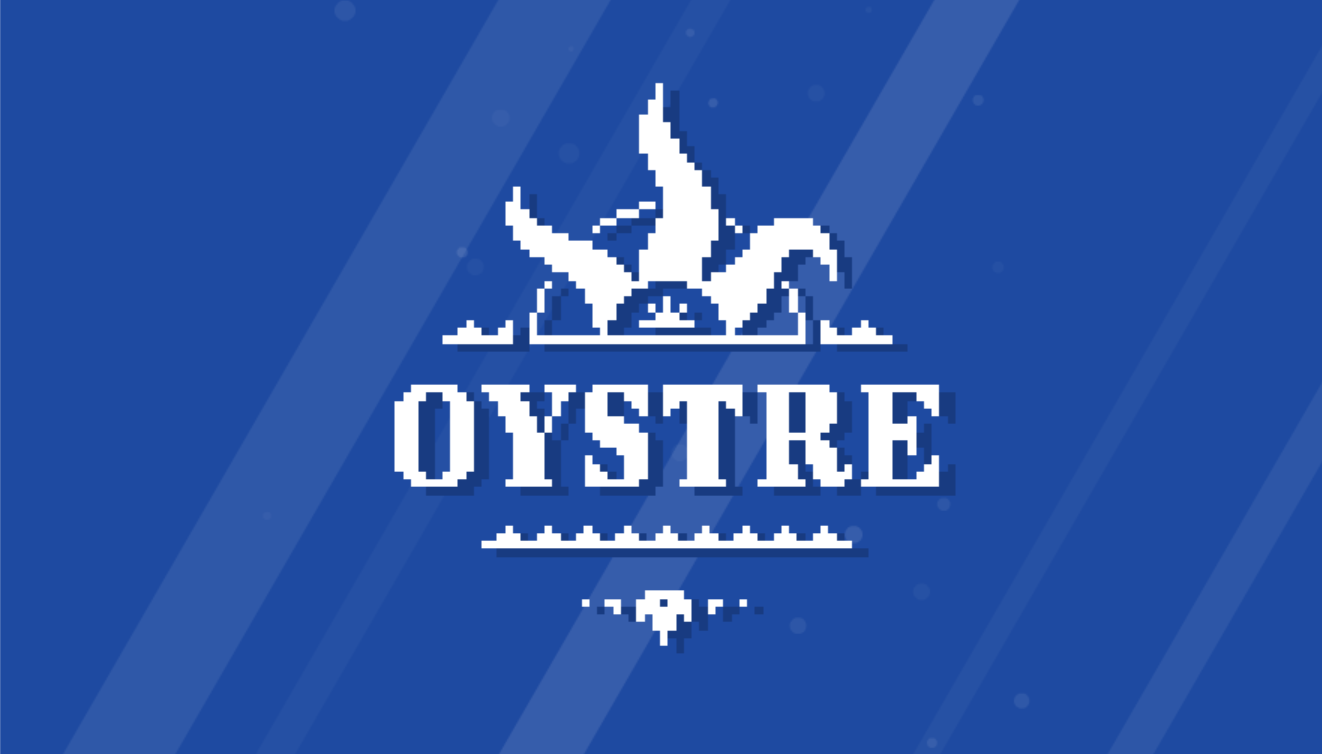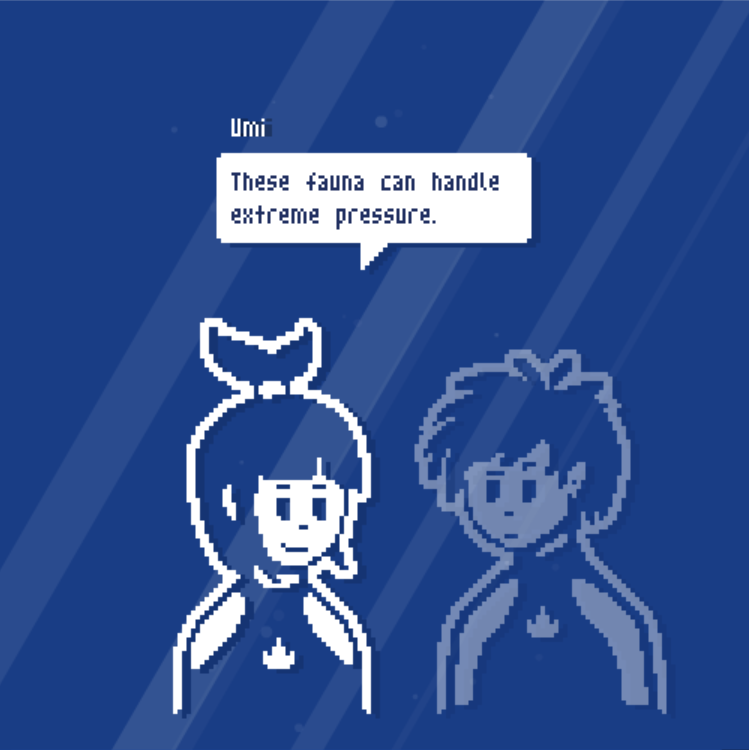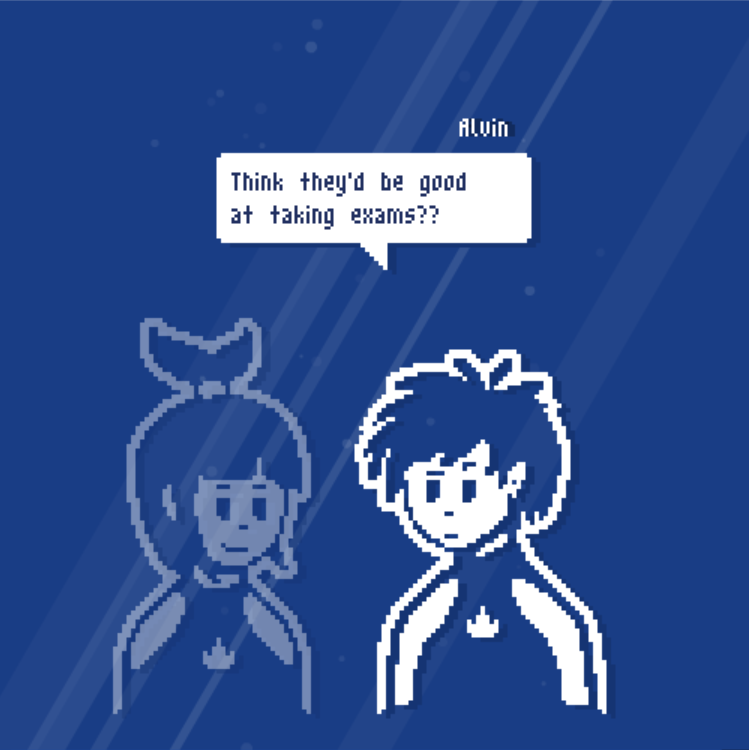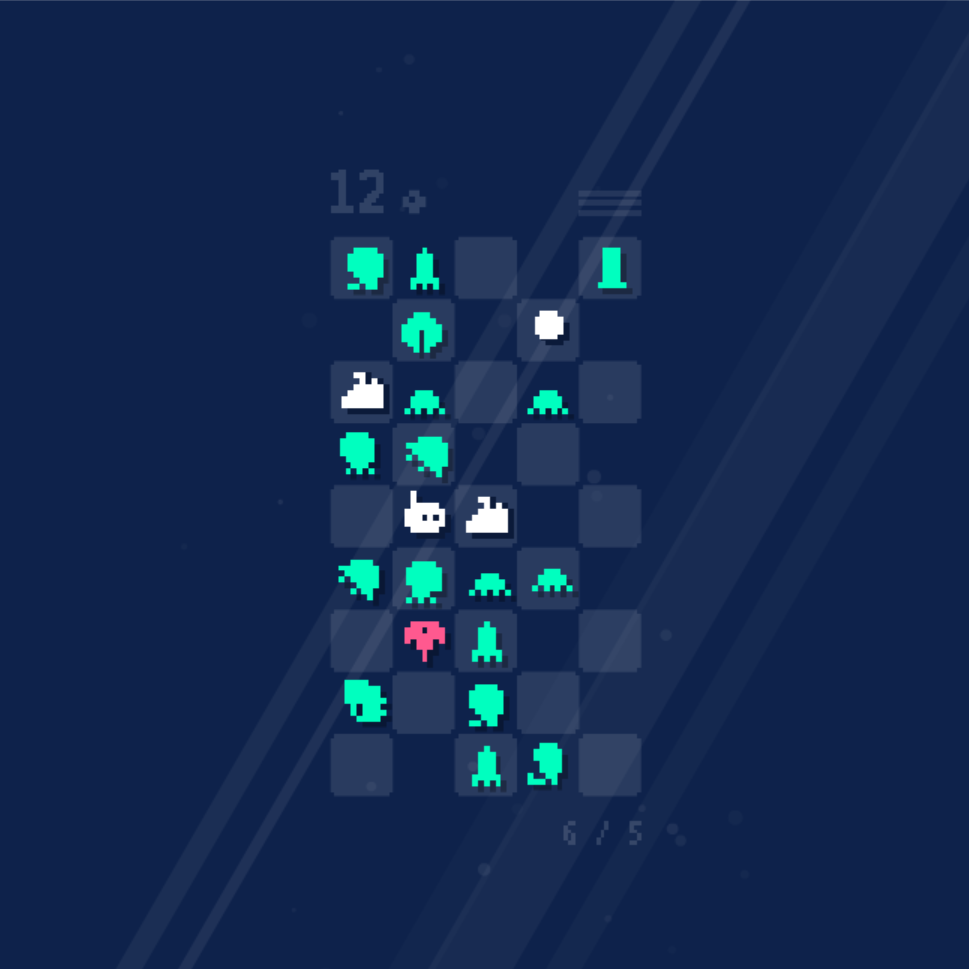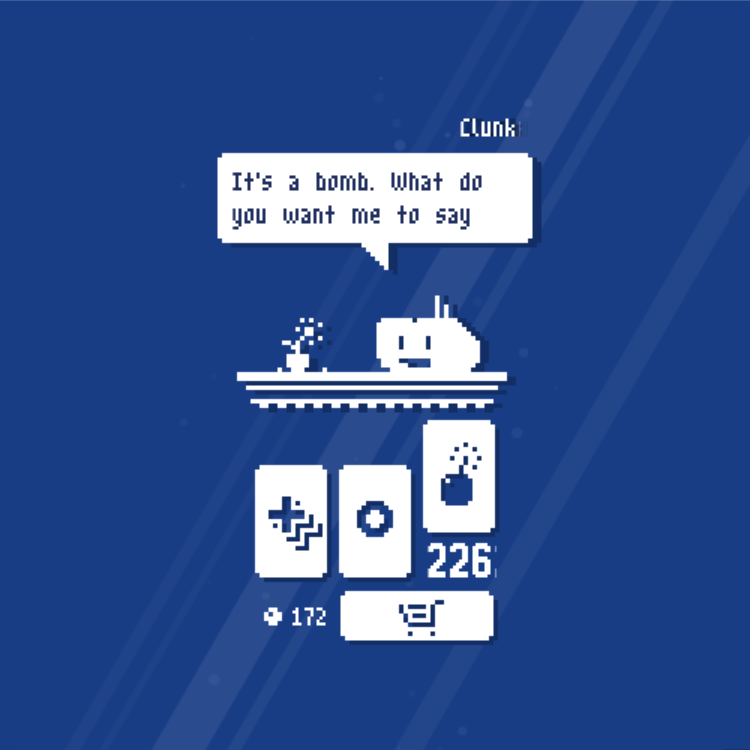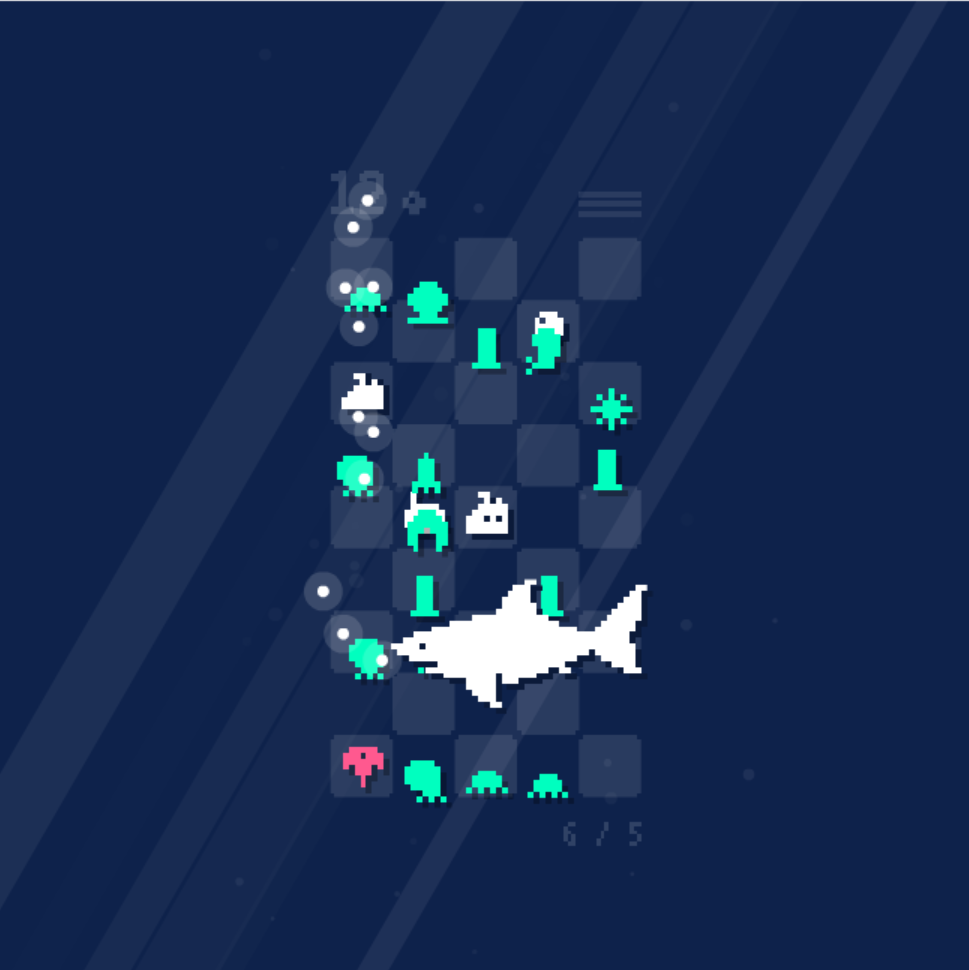 OYSTRE
is a grid-based mobile game about deep sea exploration.
You can follow its development here!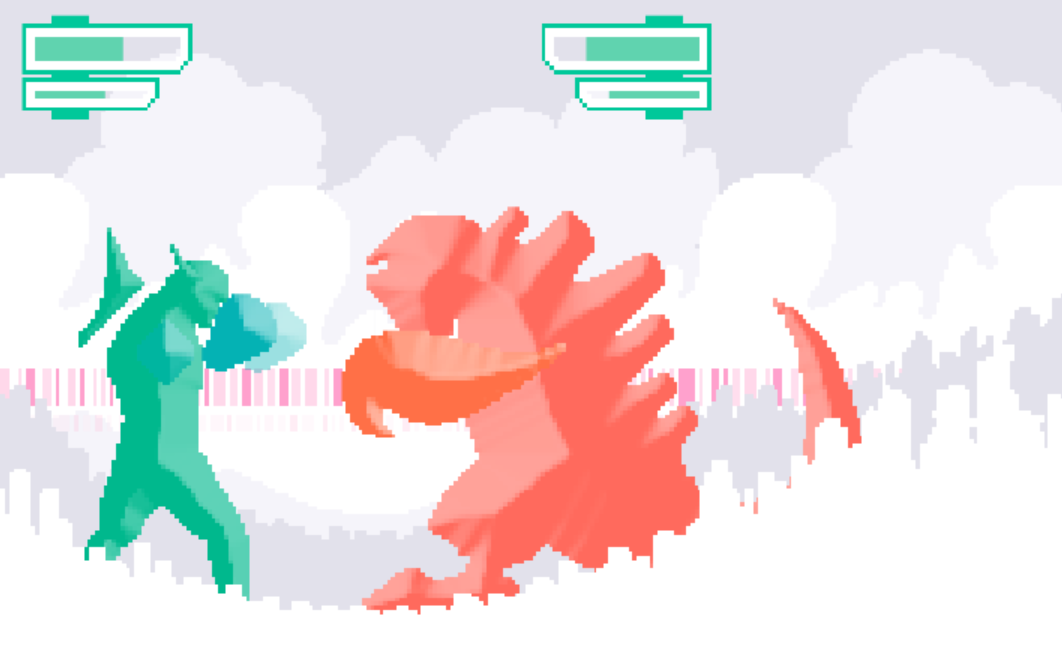 I'm also working on a game called

Clobber

for mobile platforms.
It's about punching giant monsters as hard as possible.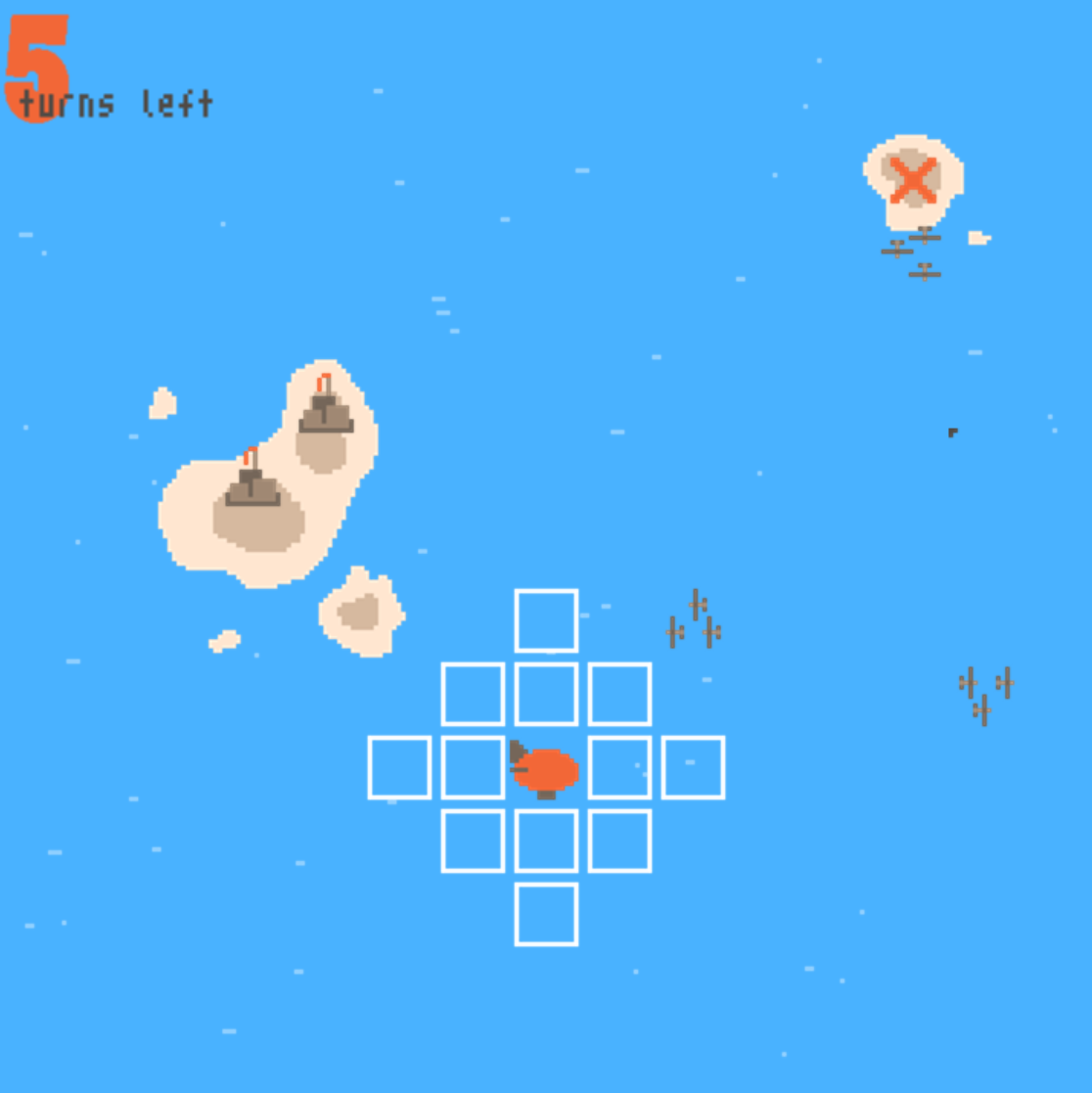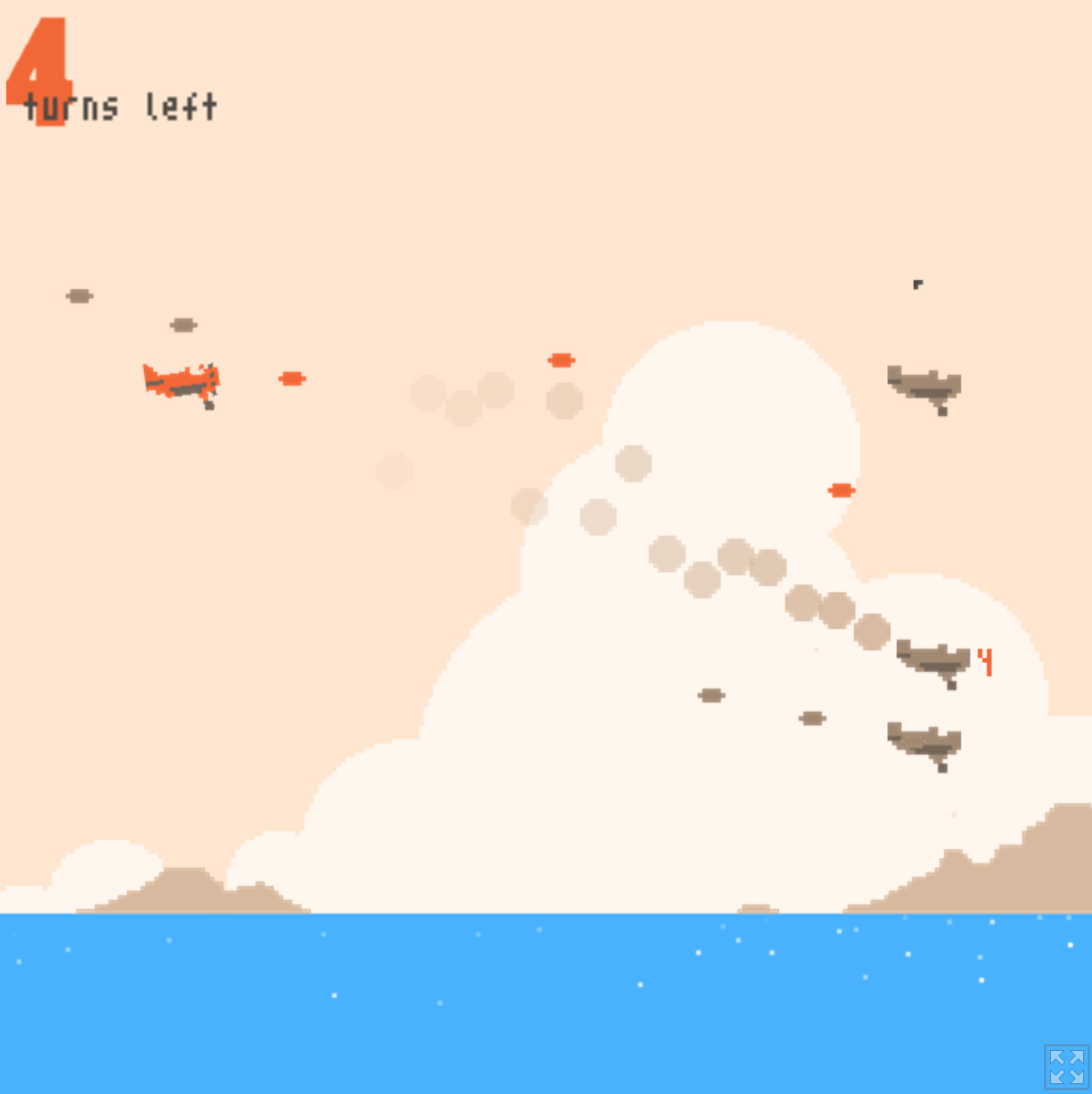 Blimpers

is a strategy/action game about piloting a blimp full of pirates.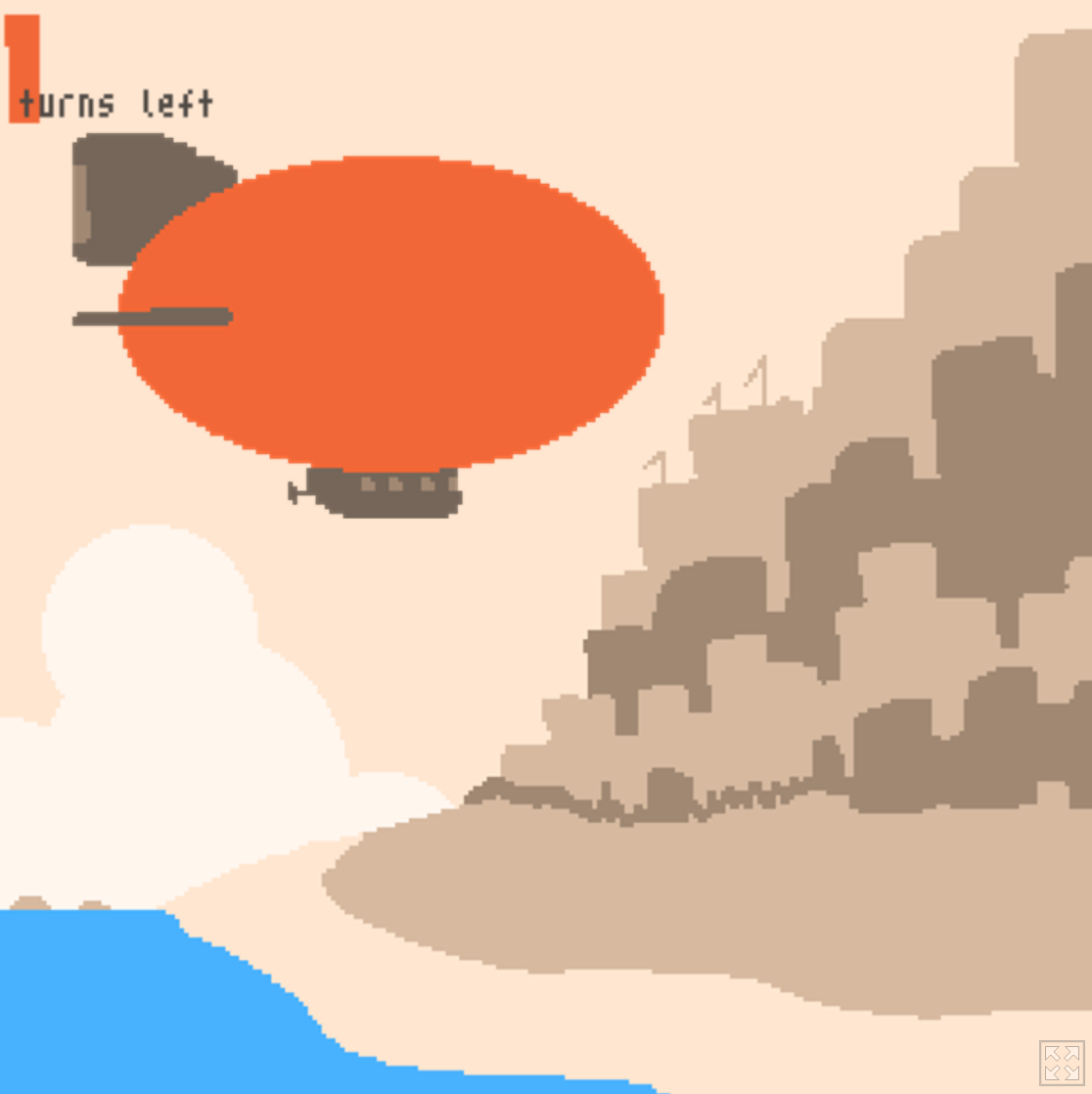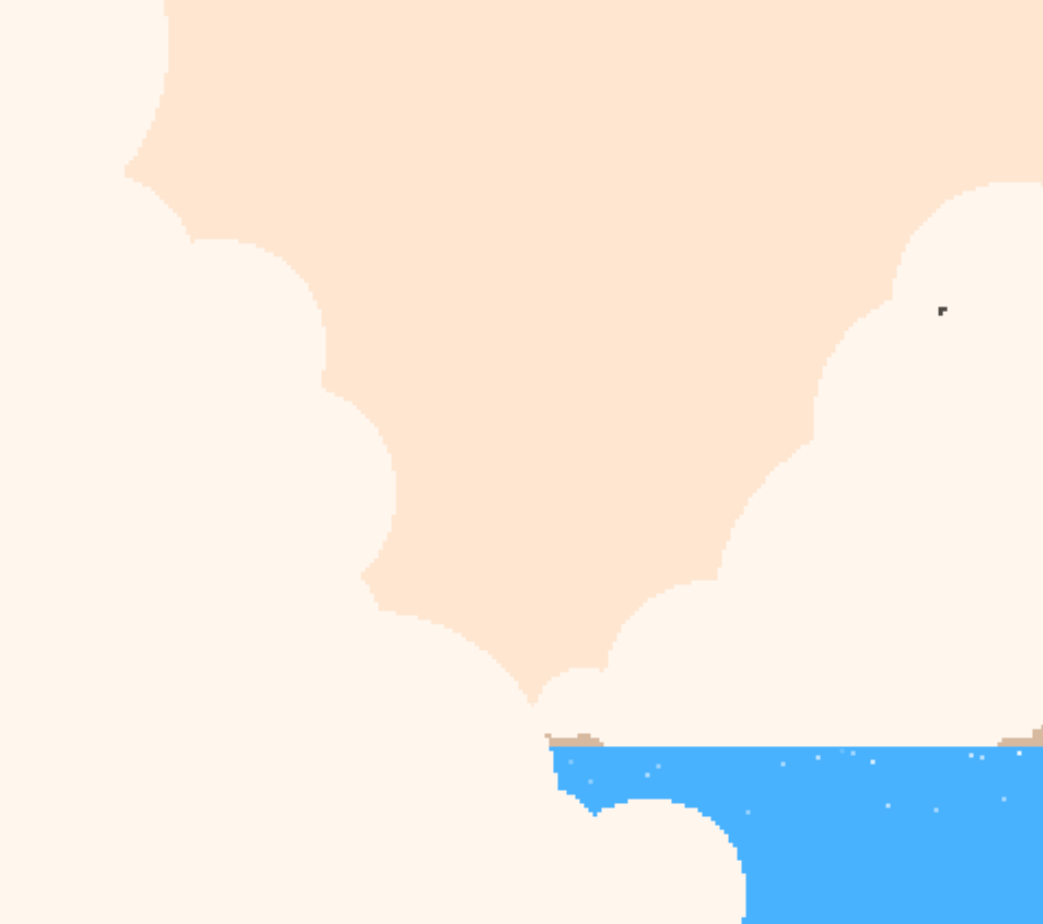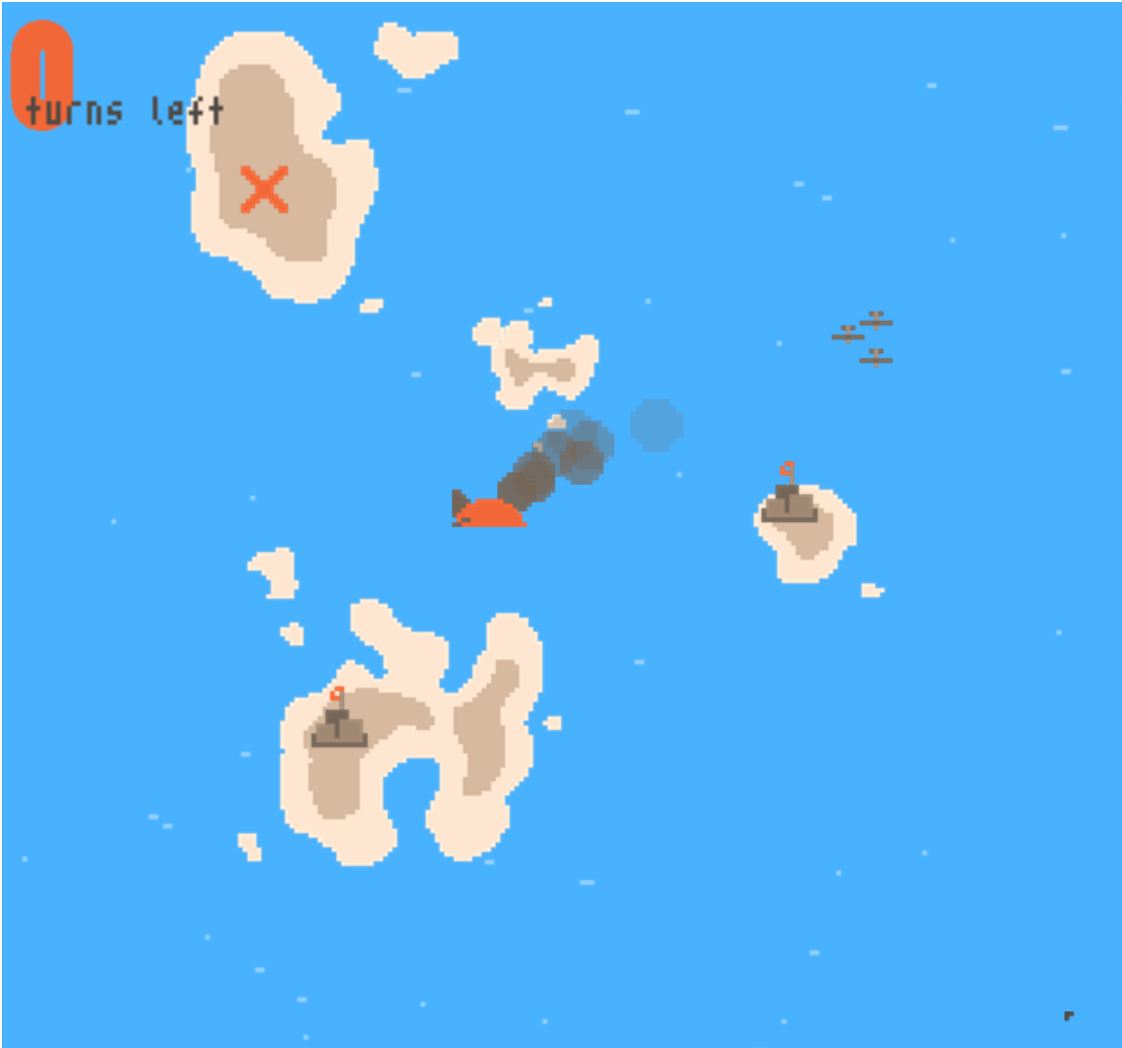 Blimpers

was made in 72 hours for Ludum Dare 39. The theme was "running out of power."
I liked working with a warm, vintage palette, and tried to combine the open-seas feeling of Studio Ghibli's

Porco Rosso

with the zoomed-out tactics of

Fire Emblem

.
MOTR

is a procedurally-generated platformer about evading capture.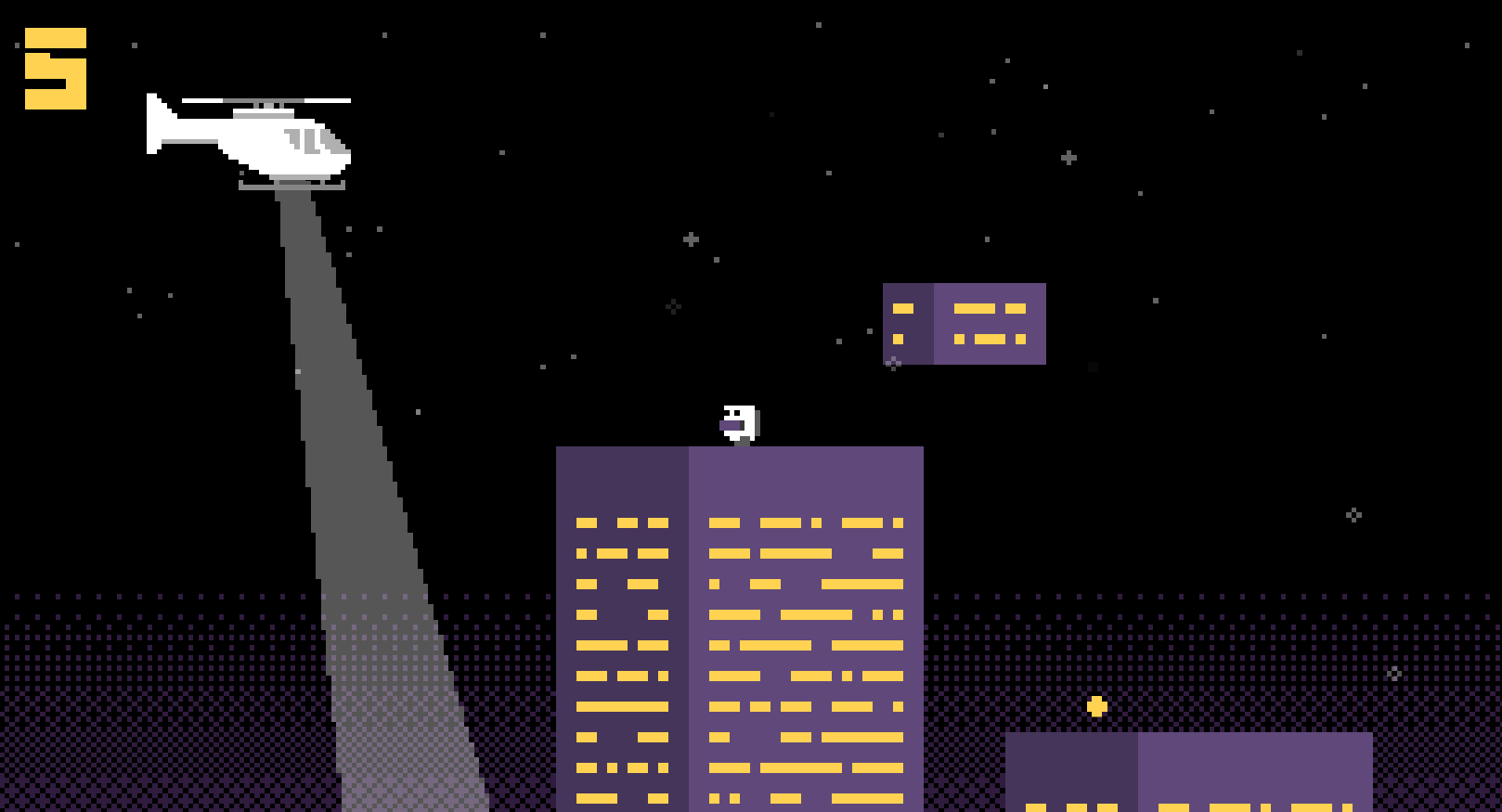 Players use a warp gun, which teleports them to the location of their bullet, to clear computer-generated courses. Their time is recorded when they beat a level, encouraging them to not only win, but win

gracefully

.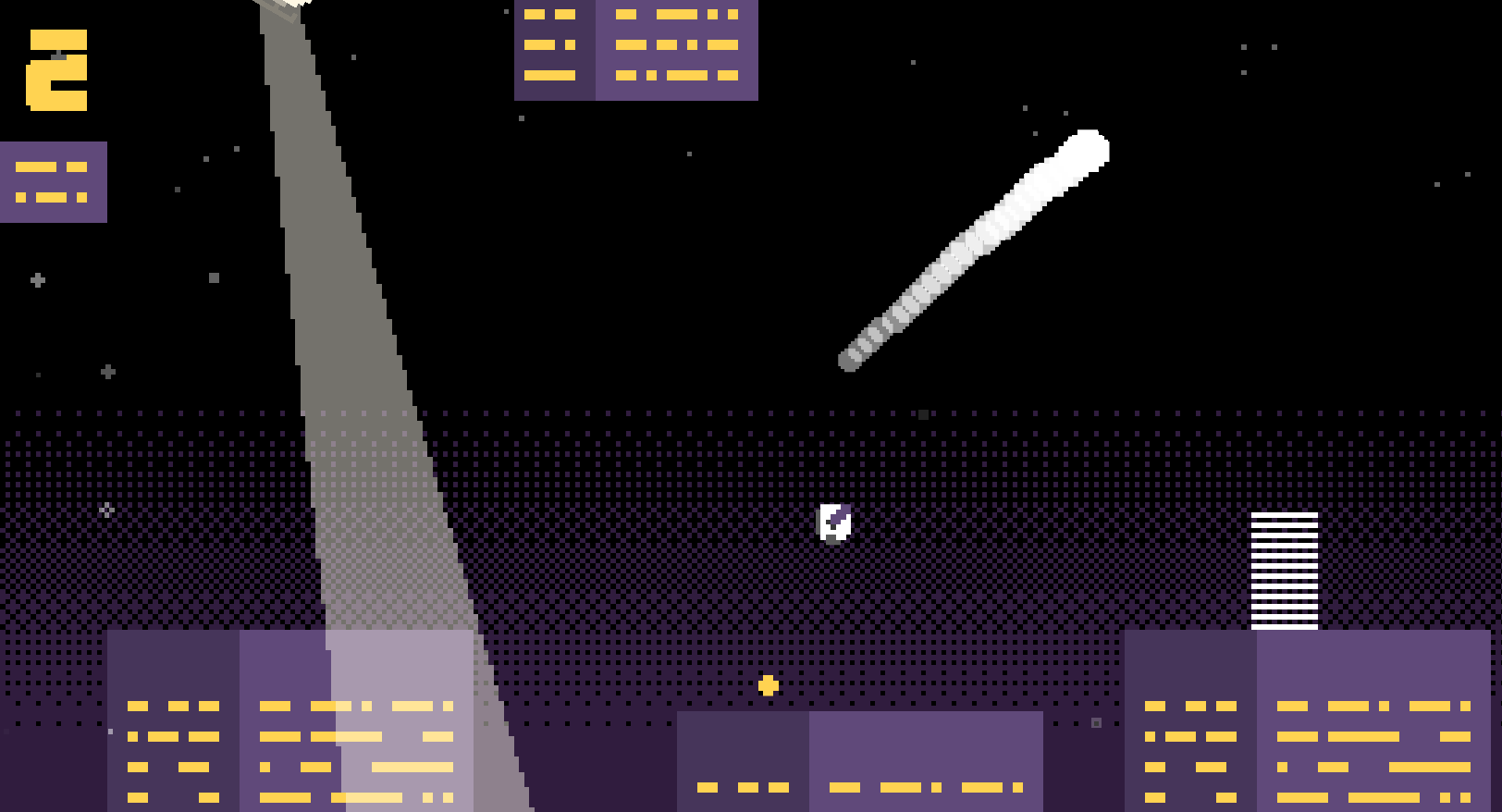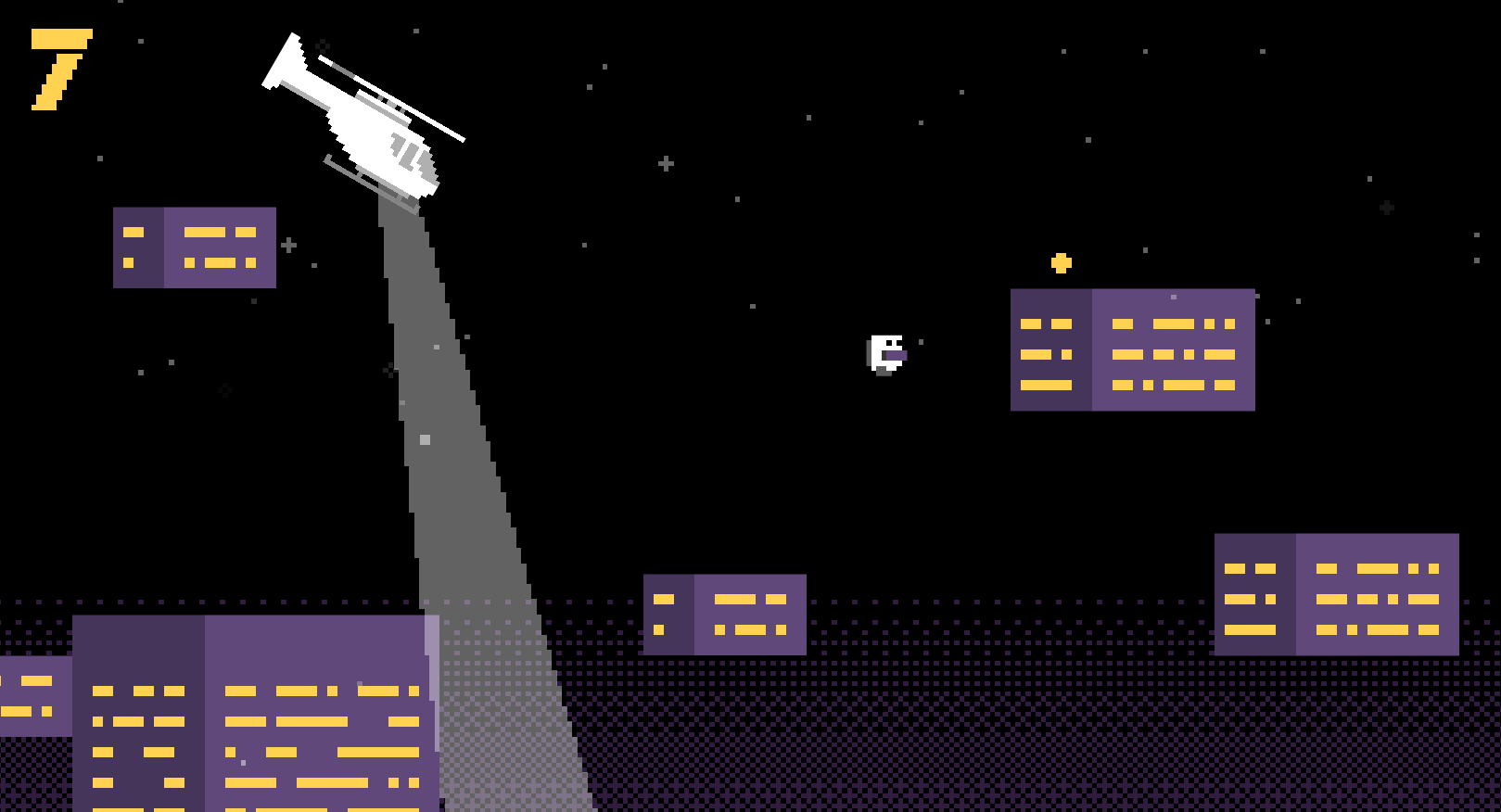 This game was inspired by

Downwell

and

Canabalt

. I had fun with a stripped-down, two-hue 80s LA aesthetic, and writing the music was a fun challenge.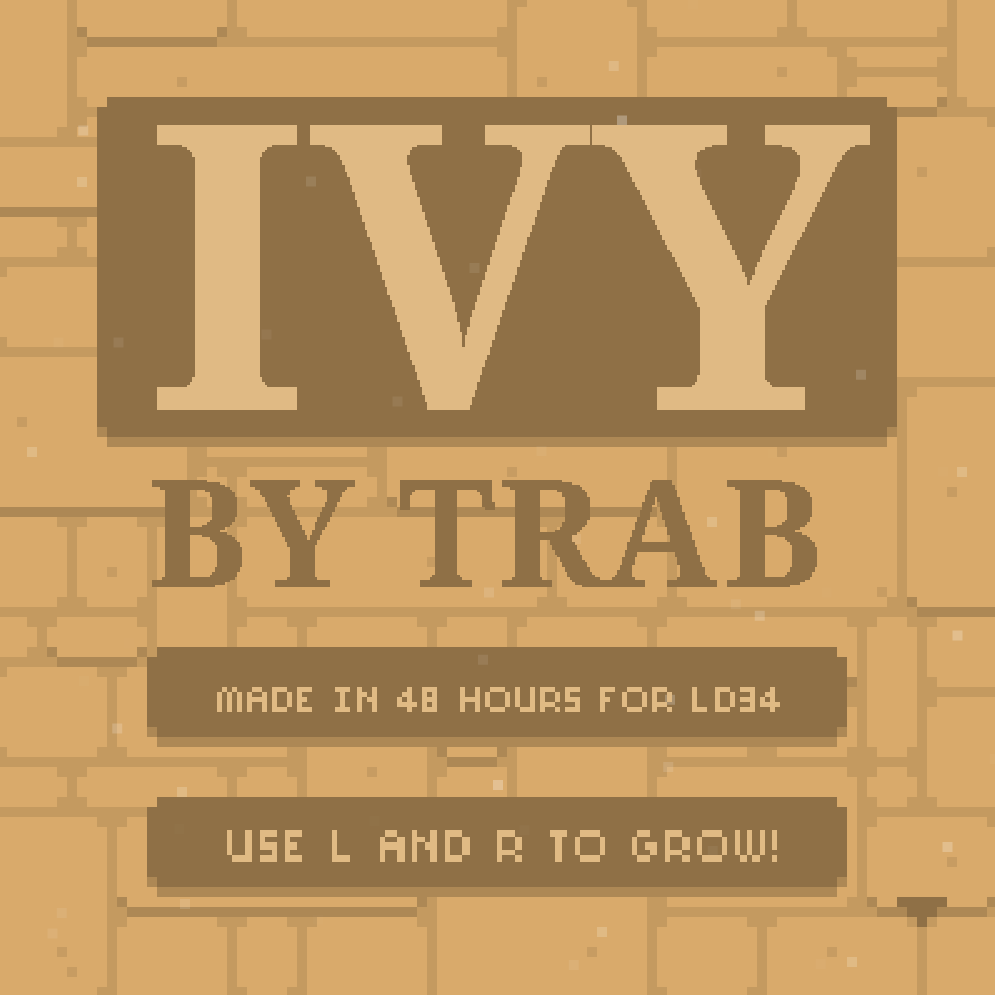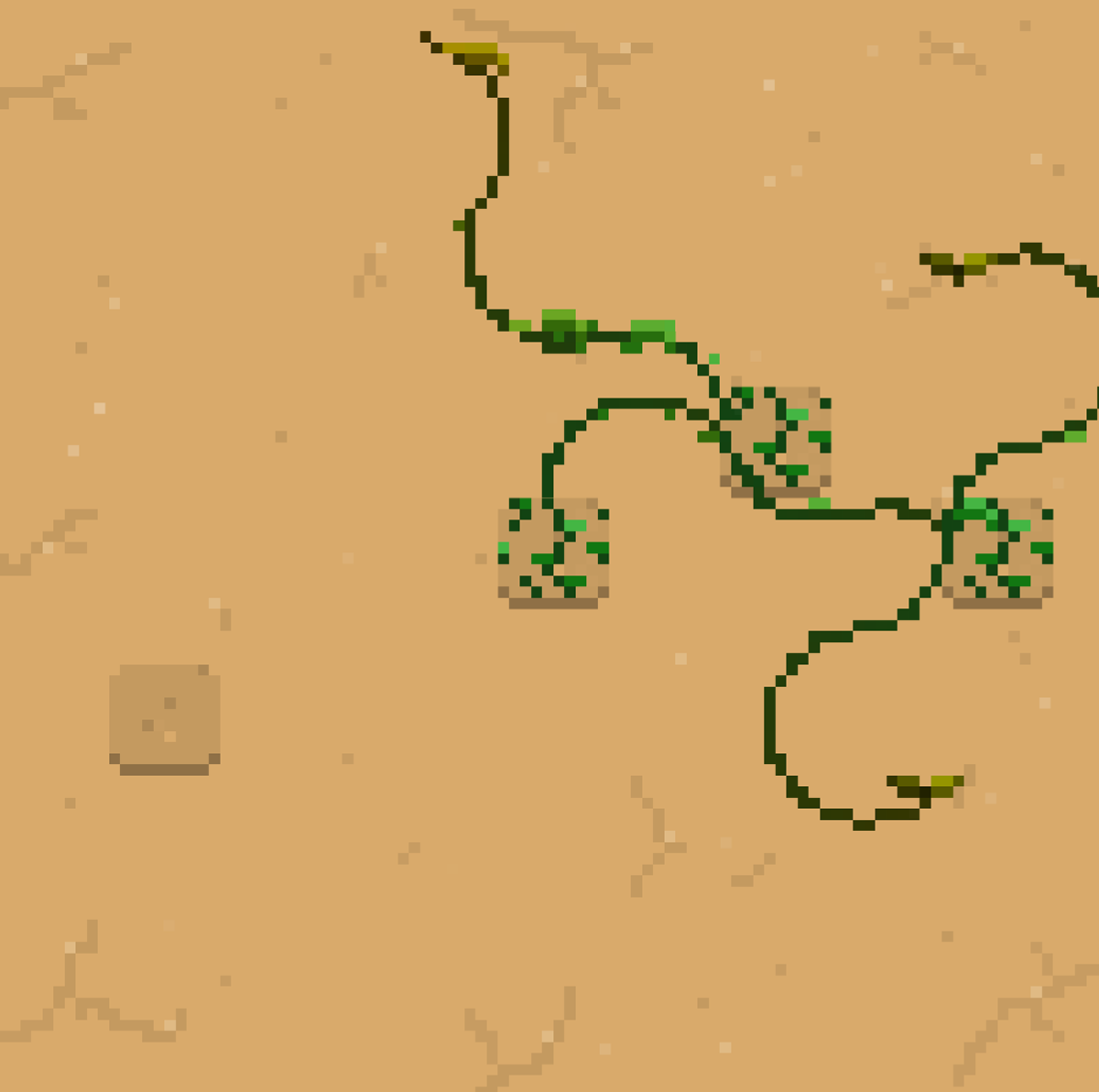 Ivy

is a game about growing up a wall.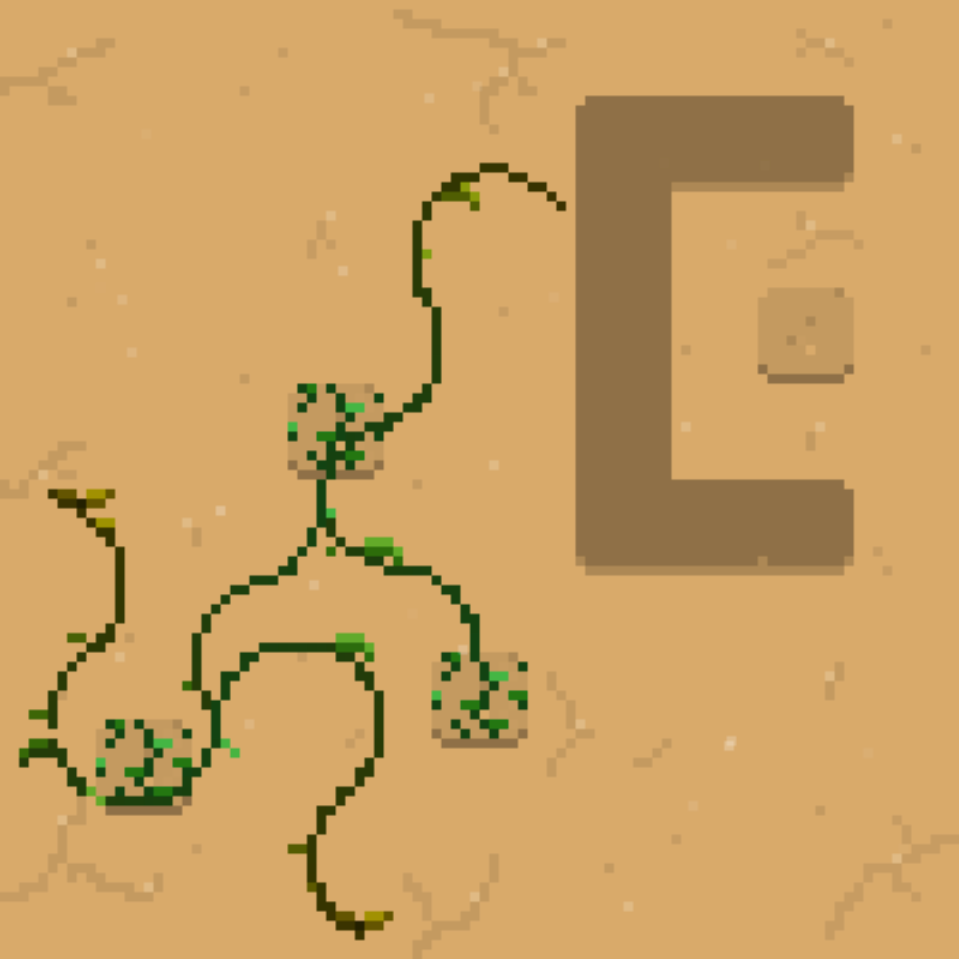 Ivy

was made in 48 hours for Ludum Dare 34. The themes were "growing" and "two-button control," so I made a two-button game where you're a plant.
Making a reliable particle-based vine system was a real challenge, but I had a lot of fun programming the foliage-generation/animation/withering system.
Out of over 2866 entries, this sucker placed 6th in Theme, 7th in Innovation and 20th overall.
Rong

is a redesign of Pong.
It uses radial gravity physics, boundary-wrapping and minimalist graphics to turn a classic into something a little... stranger.

Waterpony is a game about terrorizing the sea.
It uses a buoyancy physics system I scrapped together and tracks combos, encouraging players to best their records. I made it in 72 hours for Ludum Dare 33. The theme was "you are the monster."
You can play it here in a flash-enabled browser!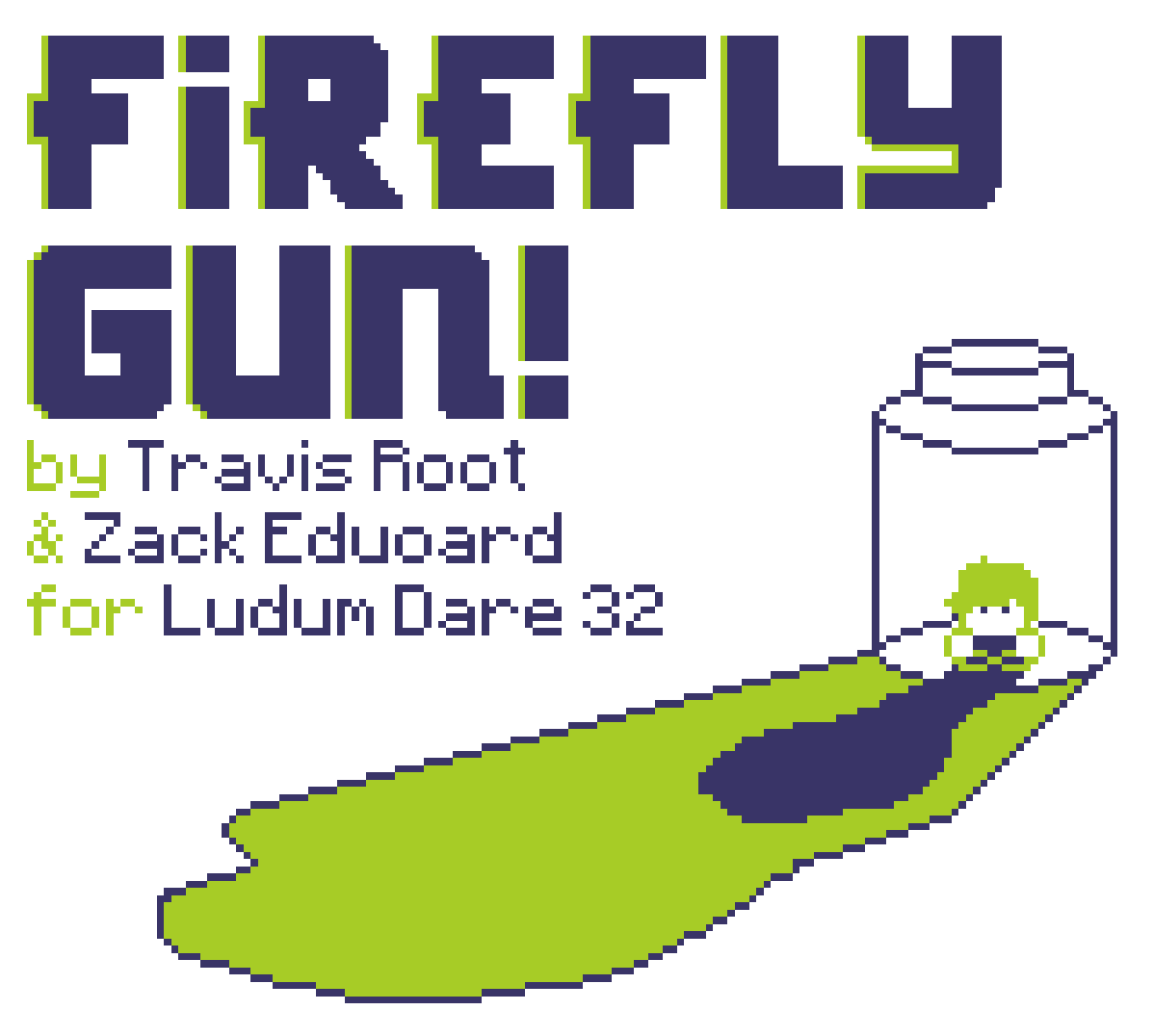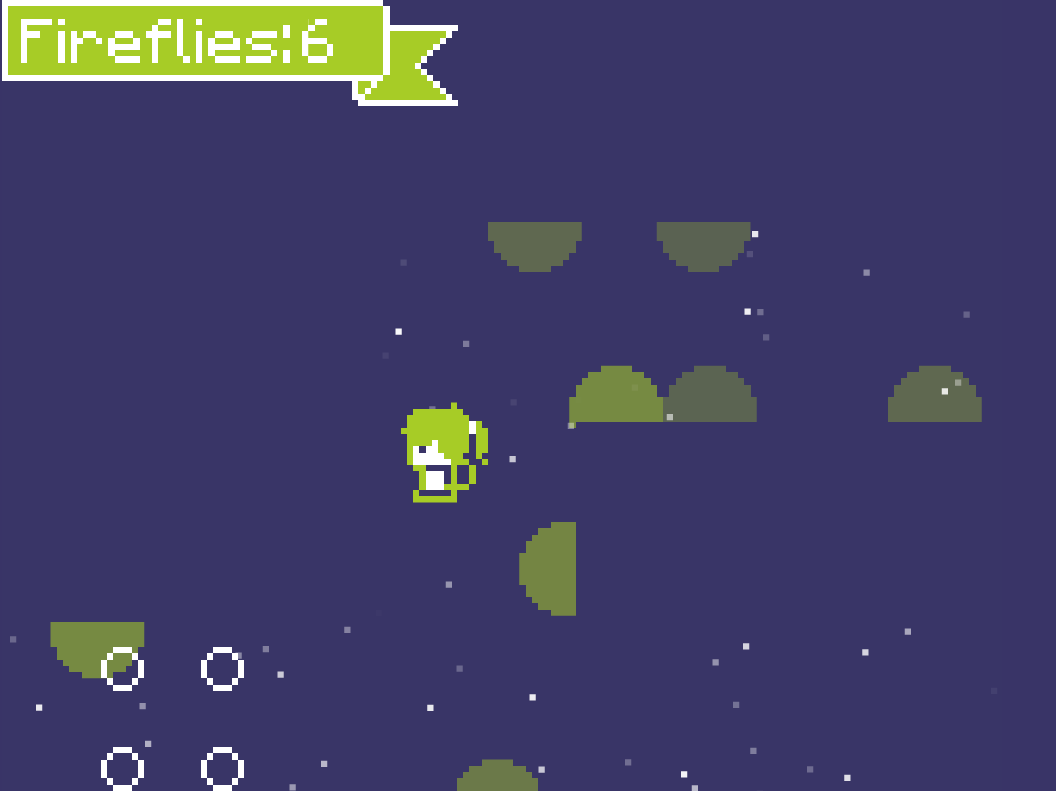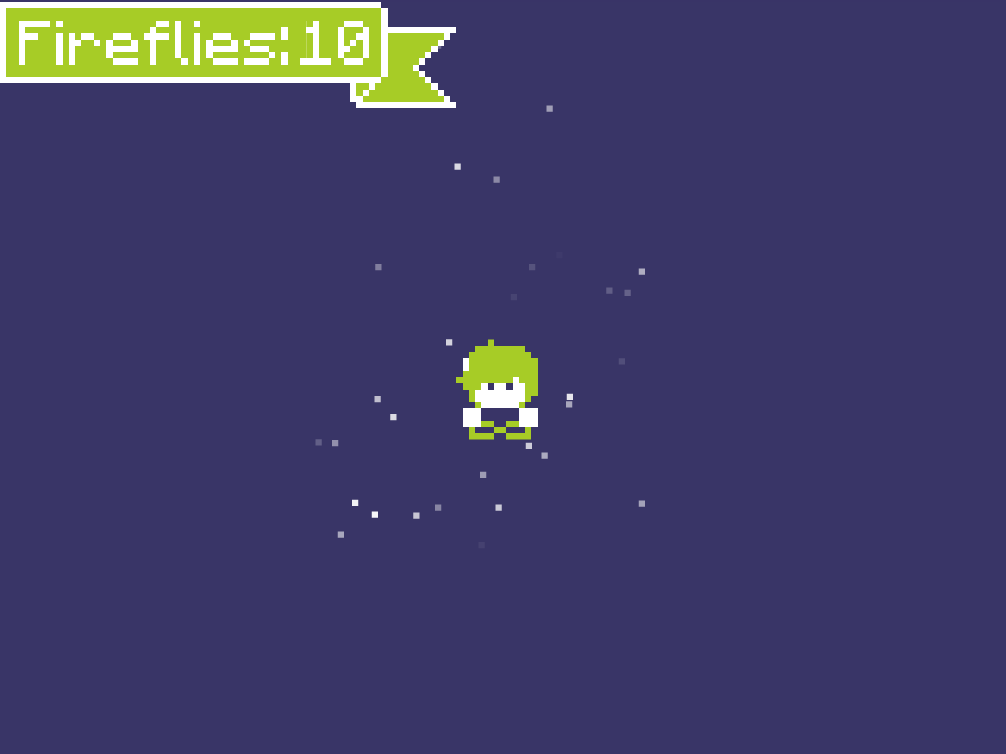 Firefly Gun is a miniature dungeon crawler where your only weapon is a jar of fireflies.
It was art directed by my friend Zack Eduoard and was made in 72 hours for Ludum Dare 32. The theme was "an unconventional weapon," and it placed 11th in Audio for the procedurally-generated soundtrack I composed for it.